Solutions
Collaborate | Learn | Engage
All our solutions are completely bespoke and designed around the requirements of our clients an the end-user experience. Whatever your requirements, we have the tools and experience to help drive your organisation forward through audio visual technologies.
Already have something in mind? Contact us with your vision for a no-obligation consultation.
"Roche strive to deliver the highest quality solutions, and I would absolutely recommend them as an AV integrator."
Shayne Swann - Project Manager, University of Sunderland
Getting you team working together, starts with the environment they work in….
As your business grows, overcoming the challenge of keeping your team connected becomes increasingly tough. Collaboration is key to the success of any mordern workplace. Problems are solved, ideas shared and individuals become a part of something much more when working as a team.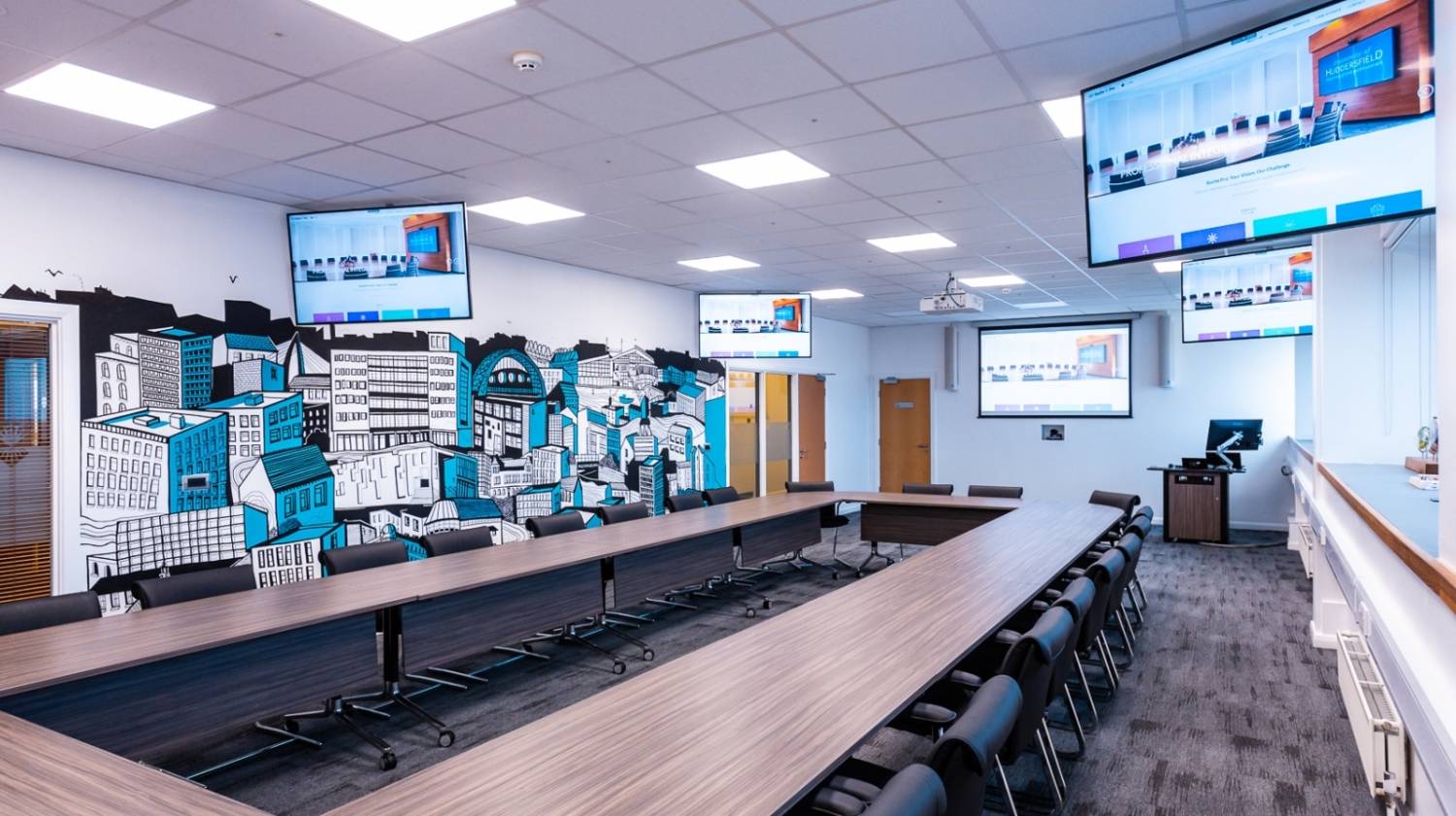 Integrated Workspaces
Equip your office with the technology to facilitate collaboration and efficient workflow .
find out more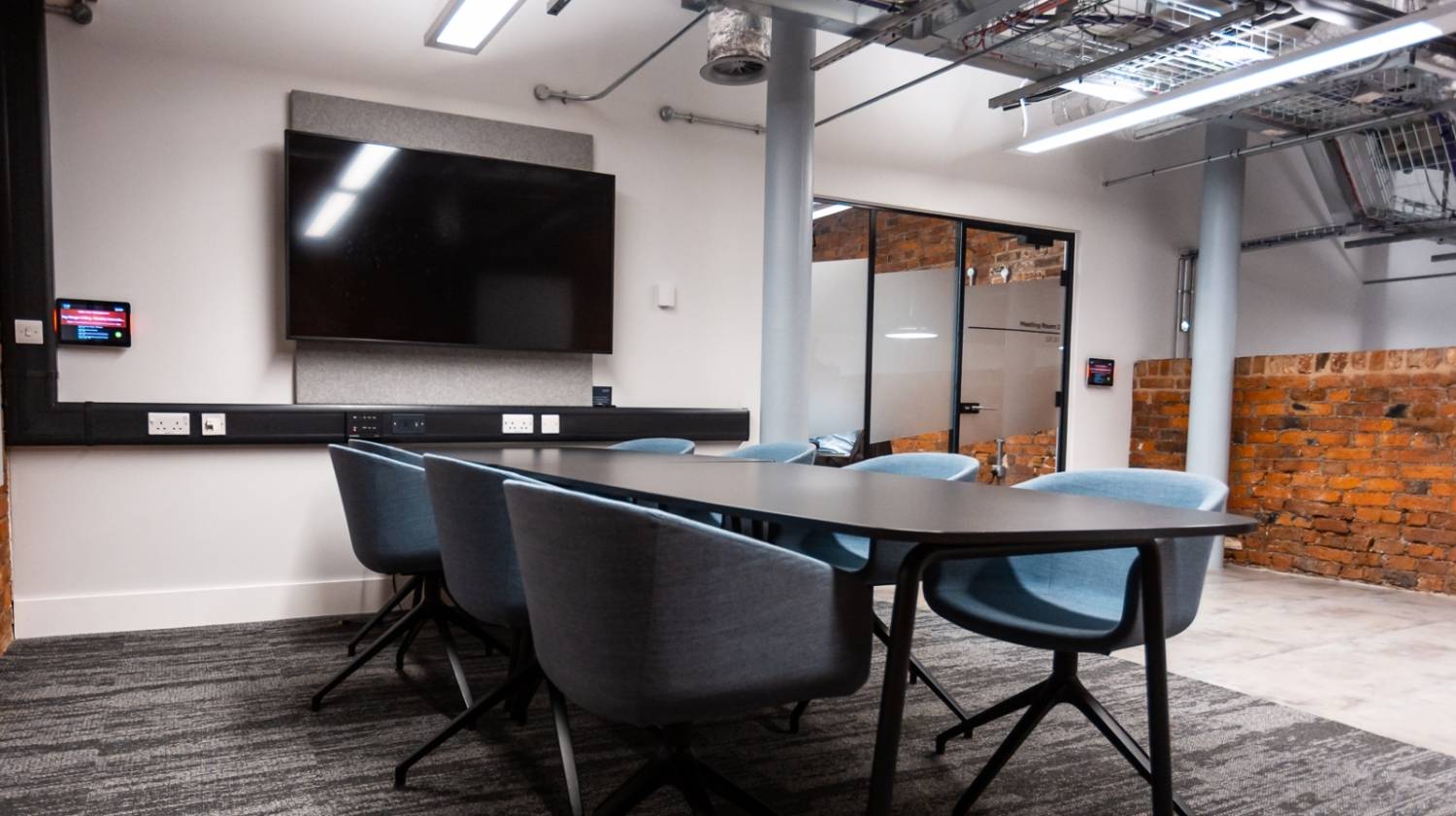 Huddle Spaces
Bespoke AV furniture designed to encourage spontaneous meetings and brainstorming sessions.
find out more
Classrooms, lecture theatres and huddle spaces designed to inspire the next generation of experts…
Today's students want more than a traditional learning environment, they expect flexible, responsive spaces that encourage creative thinking and innovation. The technology they interact with on a day-to-day basis has a huge impact on their development and satisfaction as a student.
Captivate your audience with digital signage that gives your brand the display is deserves...
Our service ranges from large bespoke video walls running 4k video content, to simple responsive displays used in restaurants, bars and cafes. Our team has vast experience in the design, install, programming and updating of digital signage systems, and will work alongside you to find the perfect solution for your needs.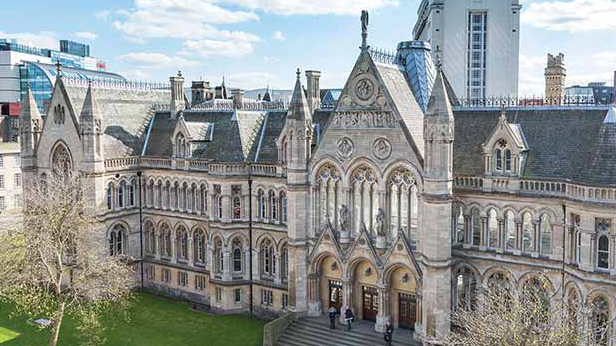 Flexible Teaching & Learning Spaces
Cutting Edge Extron NAV Pro AV over IP Systems Enable an Innovative AV Display Stand Solution. This Project was shortlisted for the "Education Project of the Year" at the AV Awards 2021!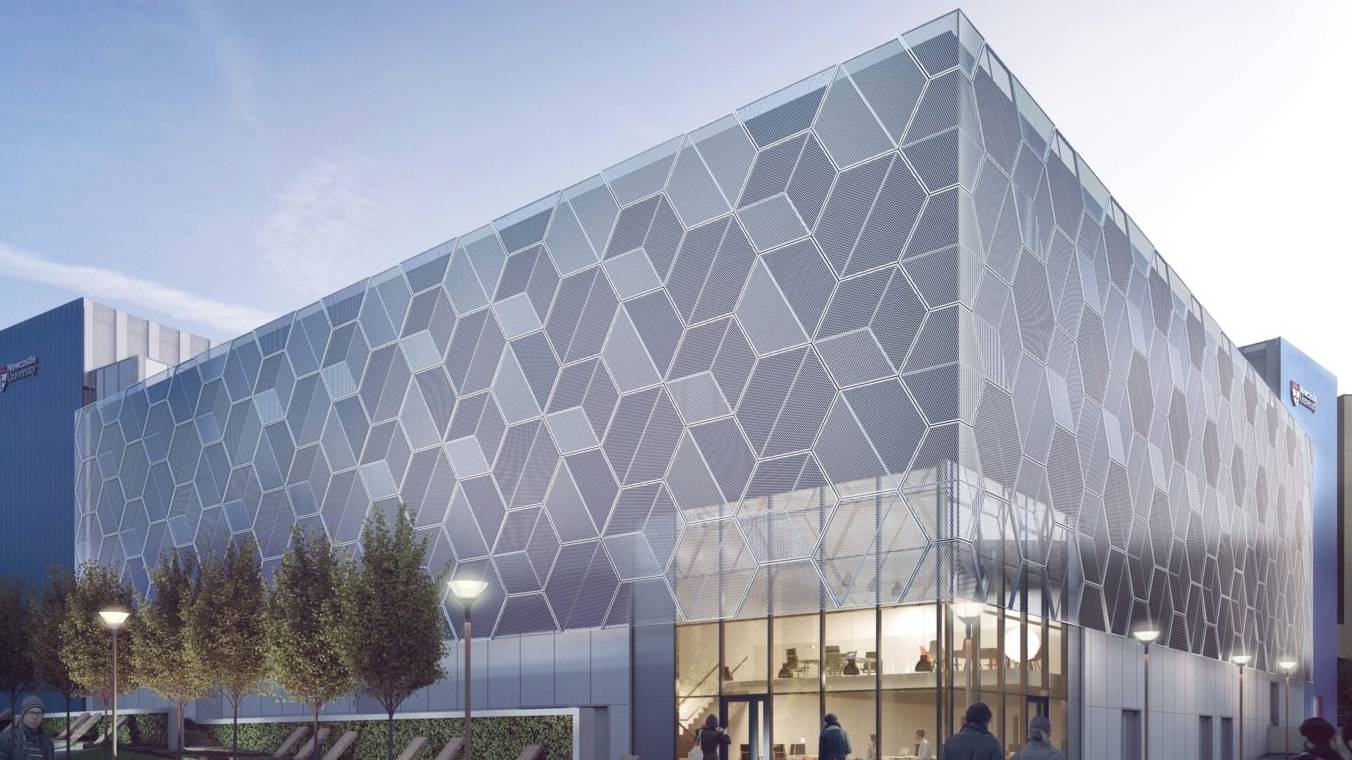 Frederick Douglass Building
The £34m Frederick Douglass building, features a stunning 750 seat lecture theatre with a stadium quality sound system, a 200 seat overflow theatre and a versatile exhibition space. This Project was shortlisted as "Education Project of the year" at the AV Technology Awards 2020.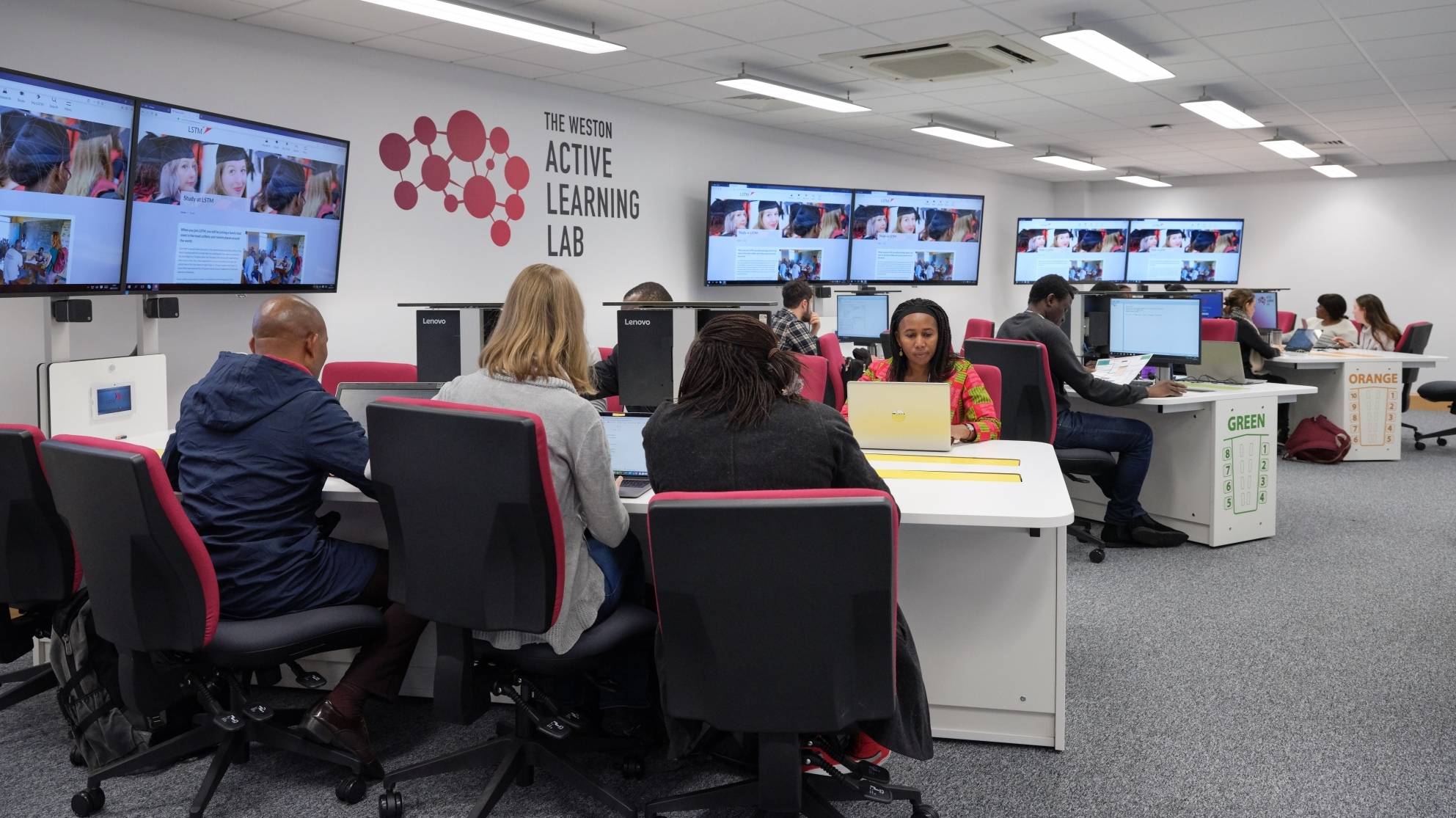 Weston Active Learning Lab
The Weston Active Learning Lab achieves true collaboration through its networked AV solution. This flagship project was shortlisted at both 'the AV Awards' and 'The Times Higher Education Awards', recognising both its innovation and impact.