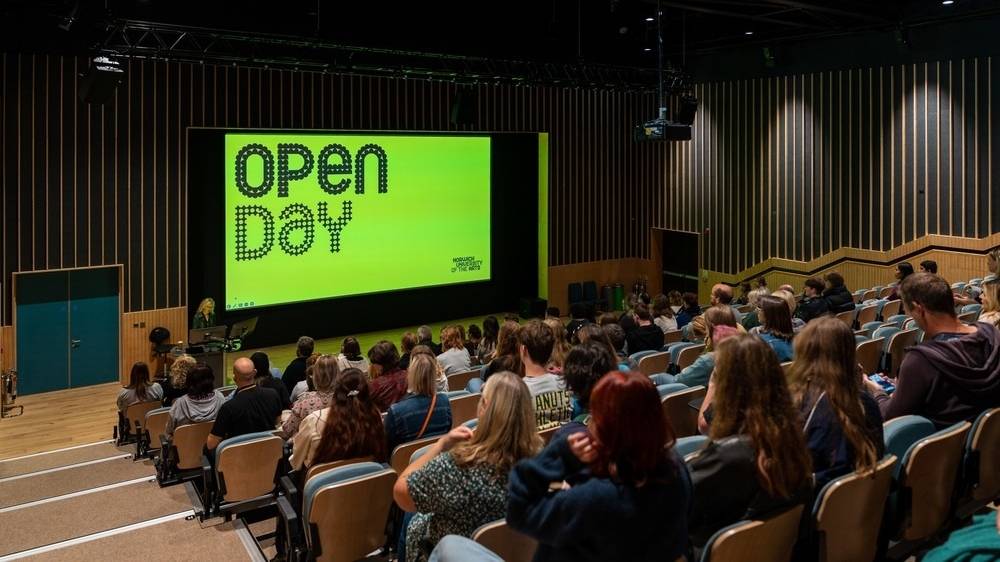 Class Leading Performance from Digital Projection
Norwich University of the Arts needed a bright installation projector for the Duke Street Riverside Production Theatre which doubles up as a performance space and 338 seat lecture theatre. We worked alongside Digital Projection to find a solution that was up to the challenge...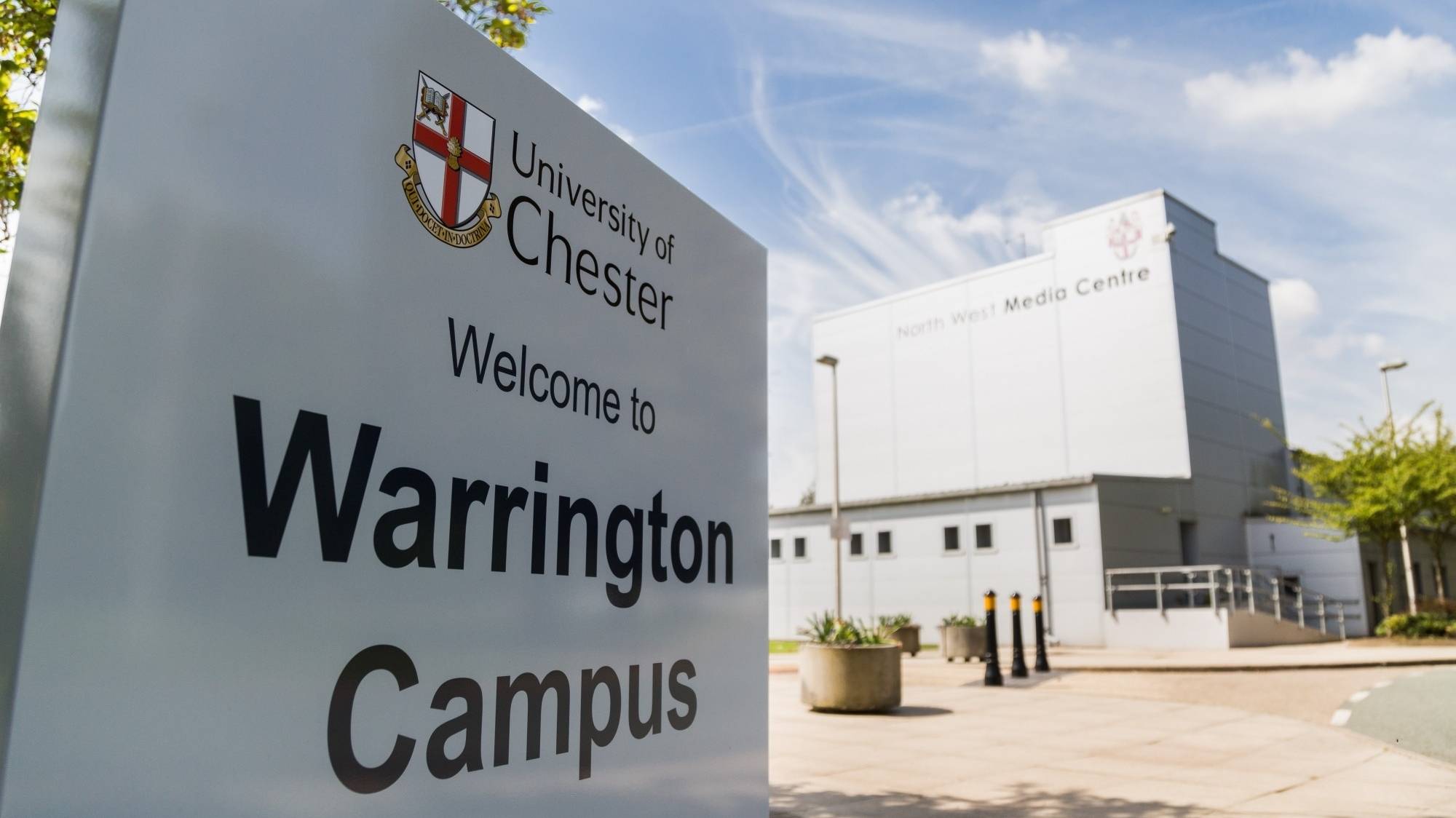 Sentinels deployed at University of Chester
Roche worked alongside JM Supplies to provide University of Chester with a bespoke lectern for teaching spaces...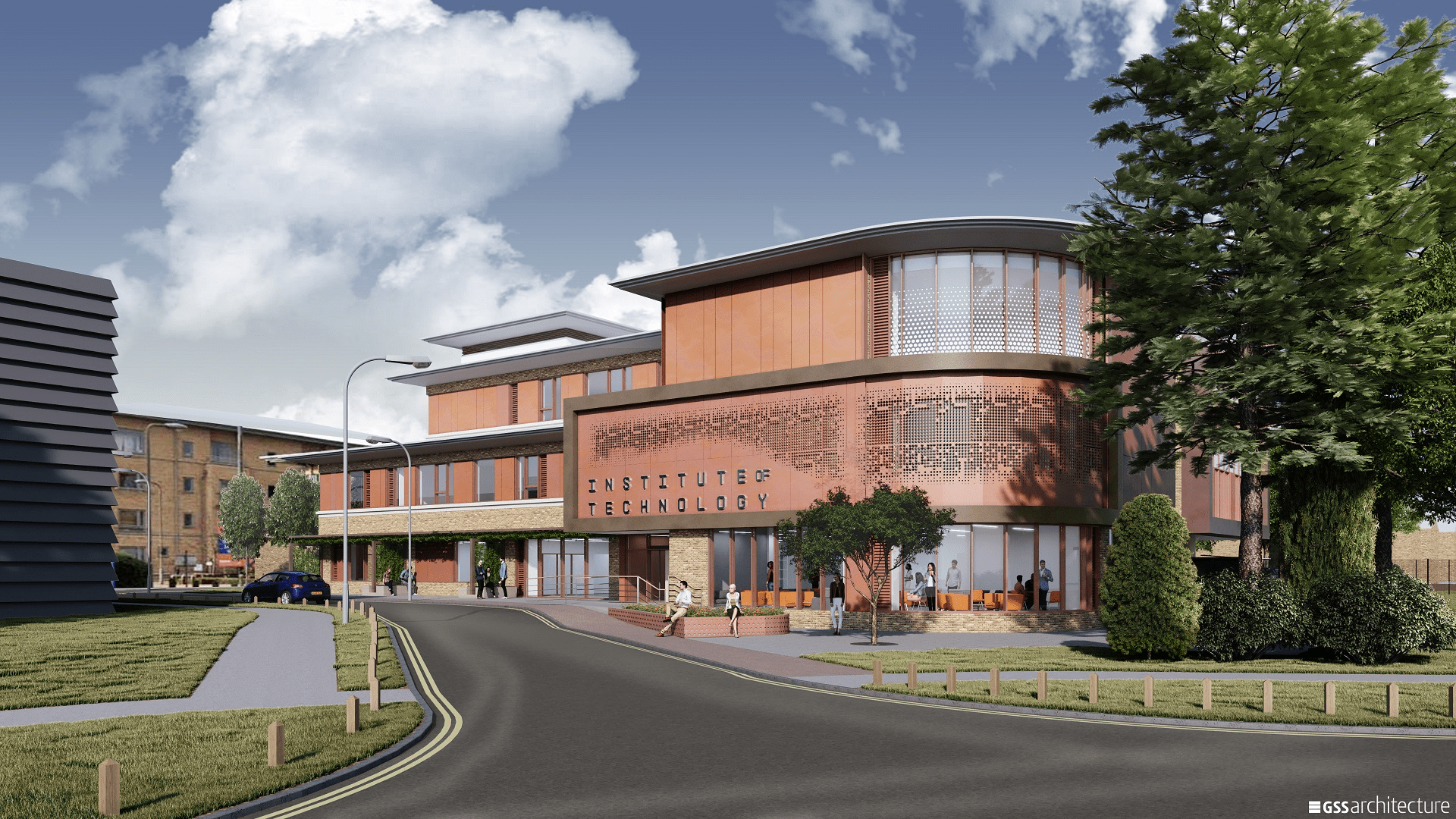 Creating an Innovative Learning Hub
The South Central Institute of Technology (SCIoT) aims to revolutionise education by creating learning spaces aligned with modern pedagogies and industry needs across its three campuses...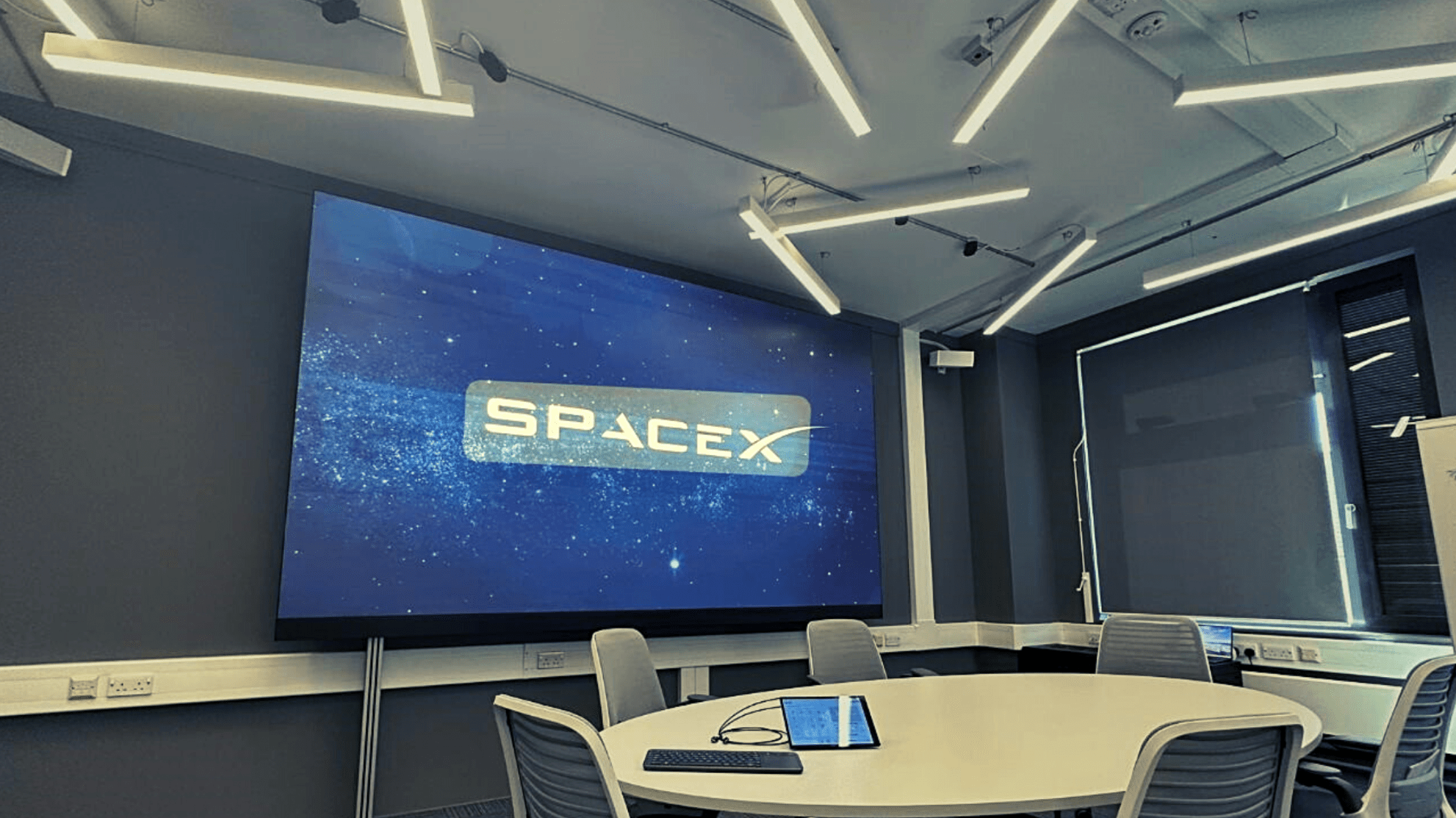 In a University far far away
Uniting scientists, researchers, and industry experts, the NASA-inspired 'Space Mission Incubator' will speed up the development of space missions and give academic-based teams access to the type of heritage and expertise that is crucial to early-stage mission design...
Projection done properly at MMU
Detailed design and consultancy pays off providing a magnificent showcase for student artwork...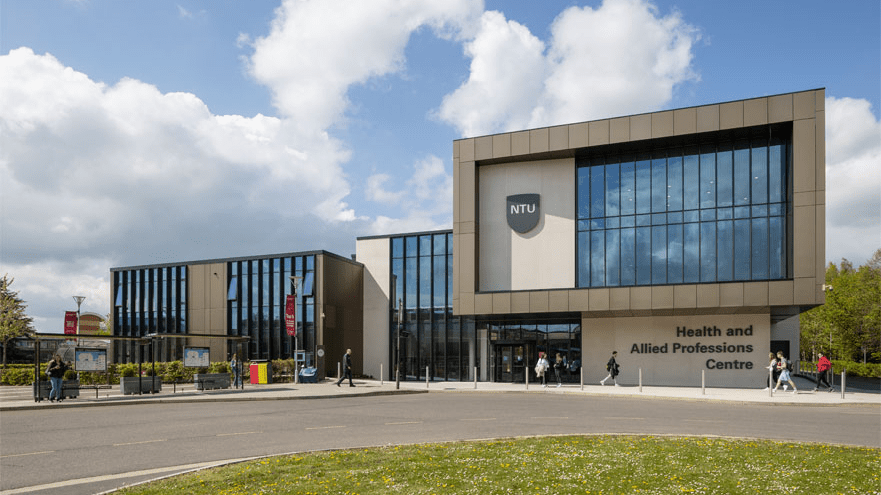 Health and Allied Professions Centre
Nottingham Trent University wanted to develop a simulated hospital facility on their Clifton Campus to enable students to practice their clinical skills. The University required a wall mounted audio-visual lectern which would provide minimum intrusion into the practical teaching spaces...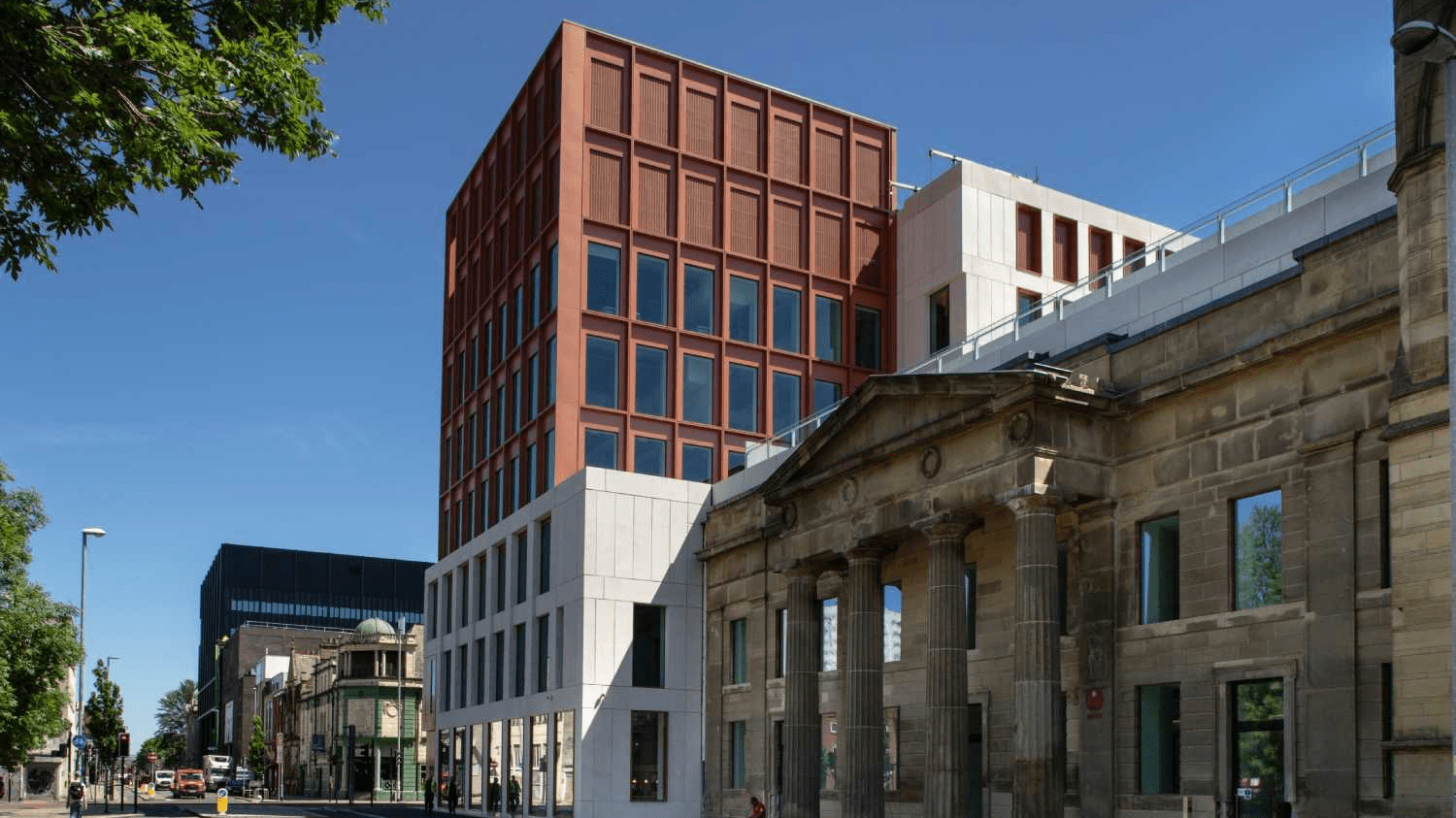 Creative Collaboration Hub for the Arts and Humanities
Home to the Faculty of Arts and Humanities, a new building in the heart of Manchester supports a growing need for training in the expanding regional creative and media industries. Exclusively using Sharp / NEC large format displays, this faculty is fully equipped with high quality facilities for editing and broadcasting,..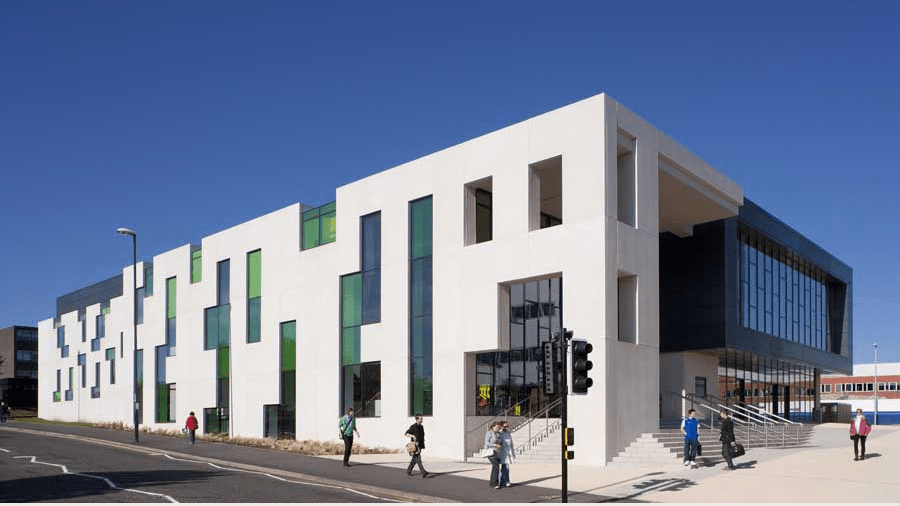 CitySpace
CitySpace is the University's iconic sports facility which has a vast array of fantastic services available to students, staff and members of the public throughout the year. Roche AV were approached to provide a stunning LED wall for the main atrium.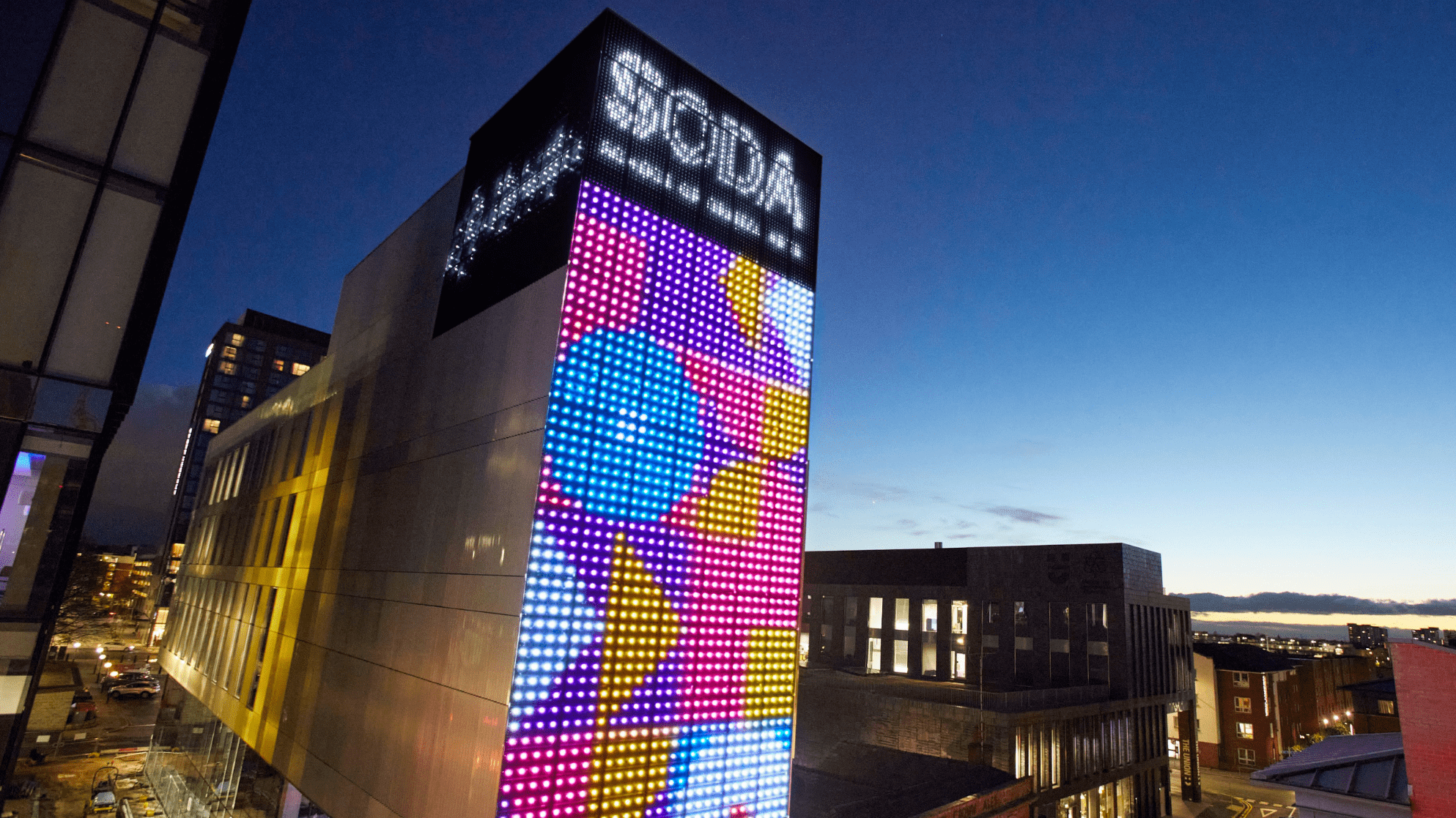 SODA (School of Digital Arts)
A new build project from concept to completion with over 35 specialist spaces. These include meeting and seminar rooms, computer labs and screening rooms.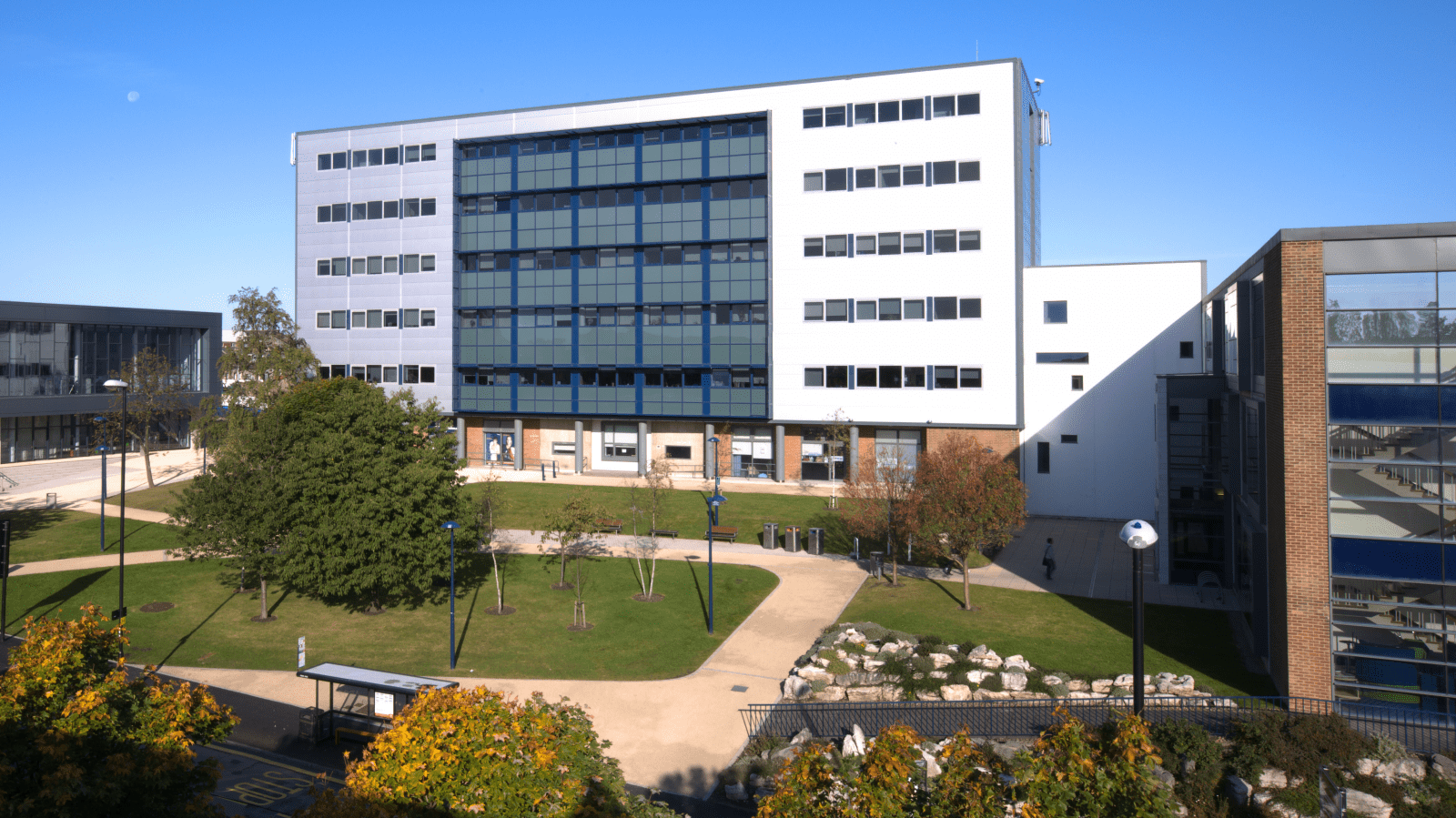 Campus wide seminar room renovation
The University of Sunderland recently underwent a project to renovate 80 of its classroom and seminar spaces at St Peters Campus and City Campus. Roche AV worked closely alongside TOP-TEC and the University to ensure a fit-for purpose, stylish and easy to use solution was provided.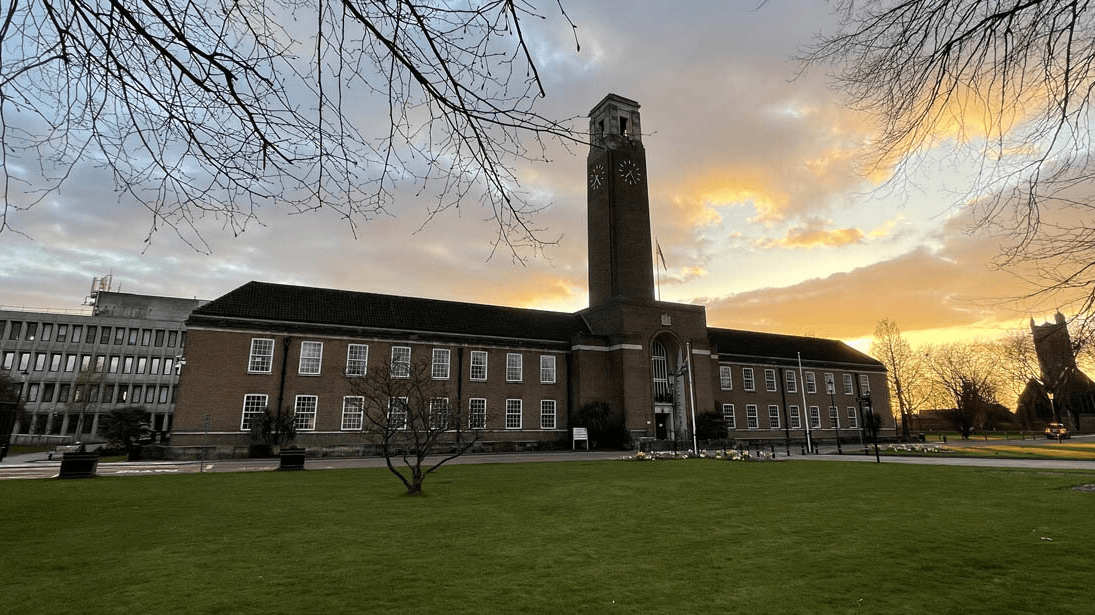 Salford City Council
We have supported Salford City Council since 2007, integrating the latest technology in their high profile committee rooms... Original projector and display systems are now video walls with UC integration offering flexible hybrid meetings and blended sessions...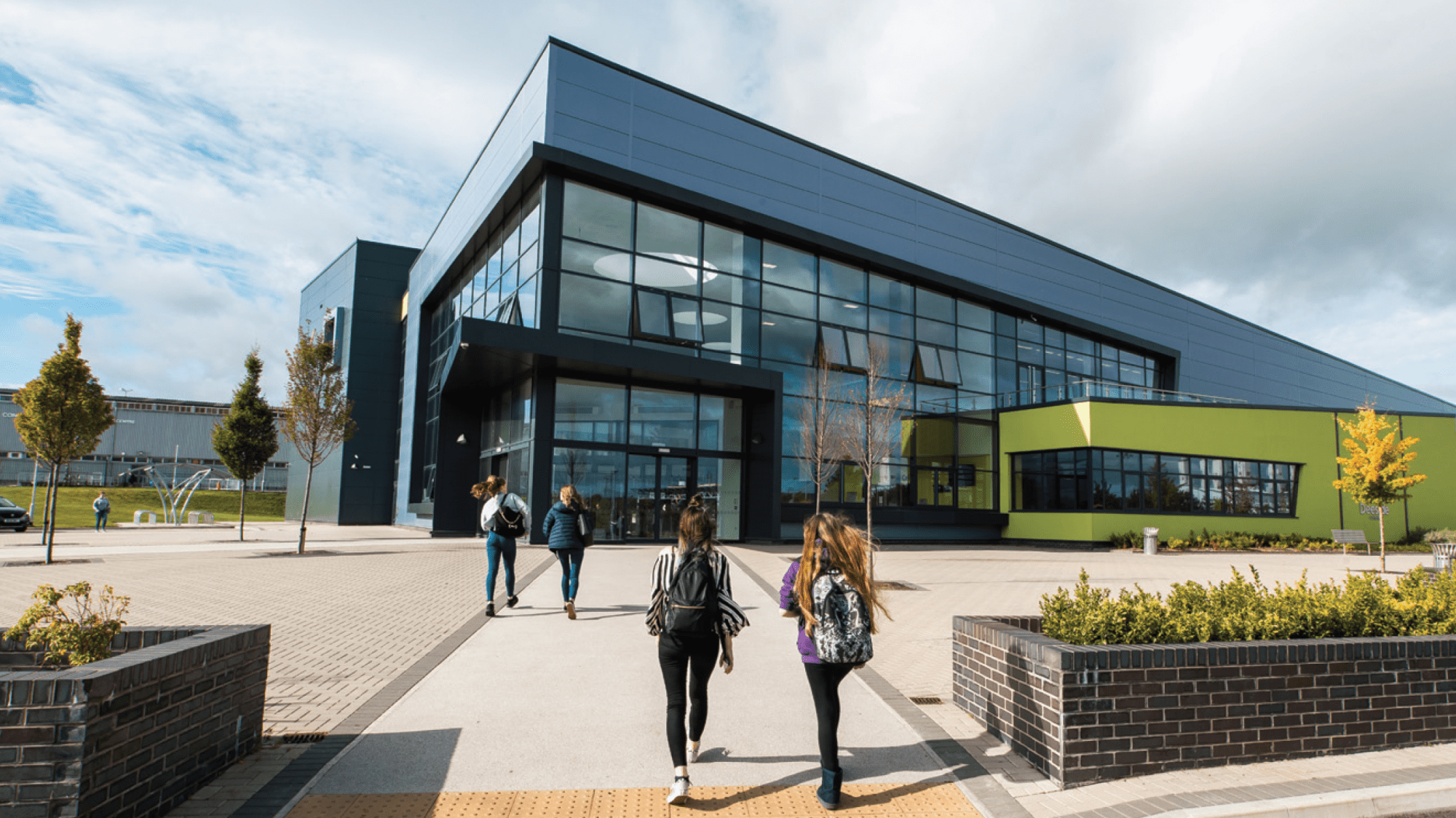 Coleg Cambria
We have installed over £1.2m worth of audio visual systems during the past six years across multiple Coleg Cambria sites. Our Installations include over two hundred and fifty Clevertouch touchscreens, over seventy Philips signage screens and over sixty hybrid learning solutions.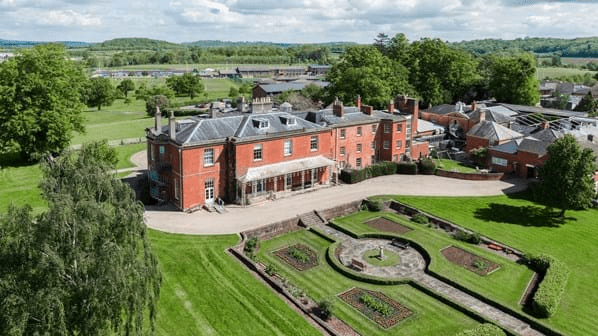 Hartpury University and College
A customer for well over a decade, Hartpury University and College have continued to rely on the latest SMART technology to spearhead their teaching. We have now supplied over one hundred SMART interactive solutions as well as a variety of other AV including fifty lecture capture systems and over sixty digital signage screens.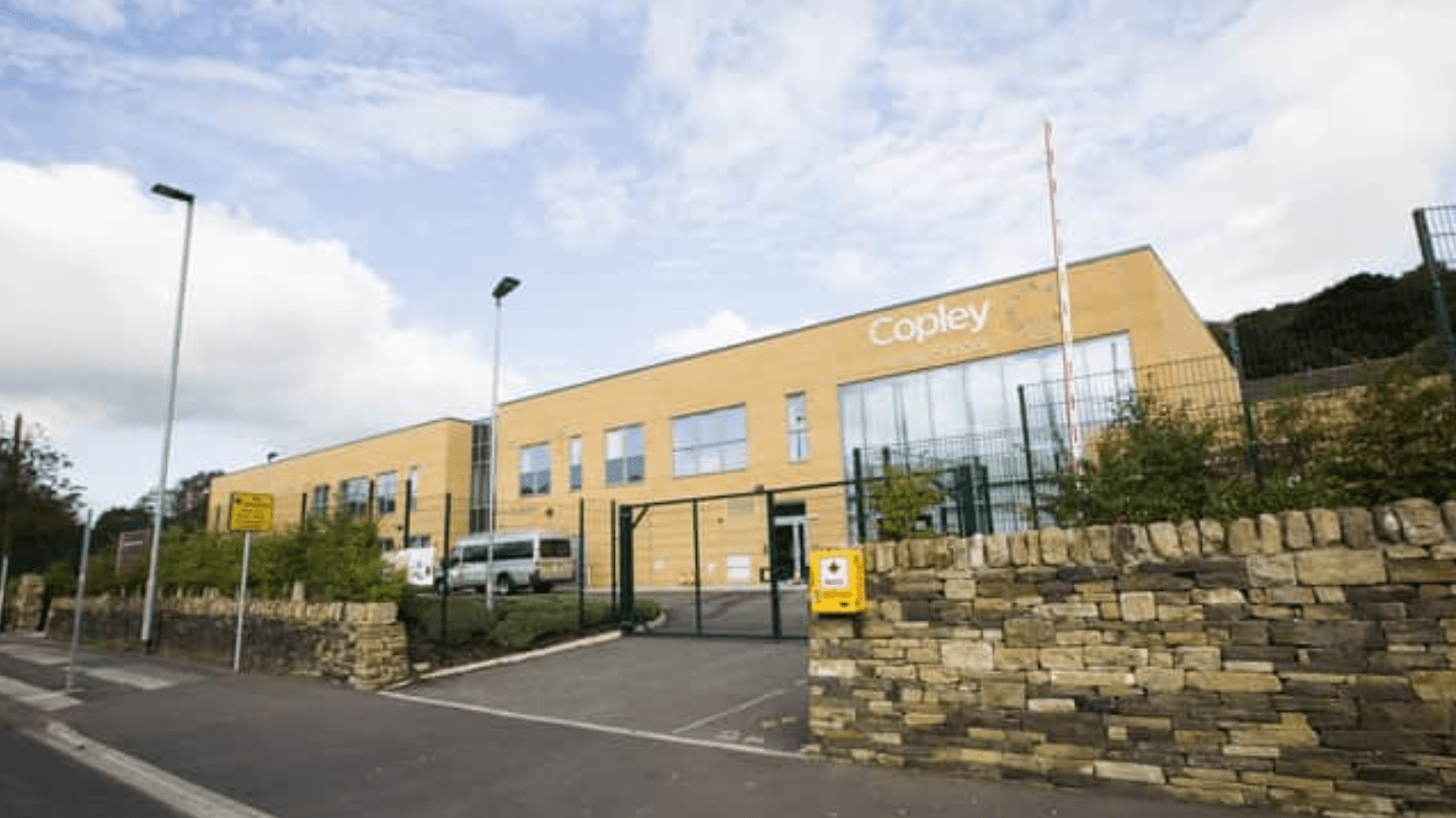 Crescent Purchasing Consortia Member Project
Roche have worked closely with Crescent Purchasing Consortia Member Copley over a number of years. In 2018 the local council invested £8.6m and we were able to help the client choose the best solution for a site-wide touchscreen rollout.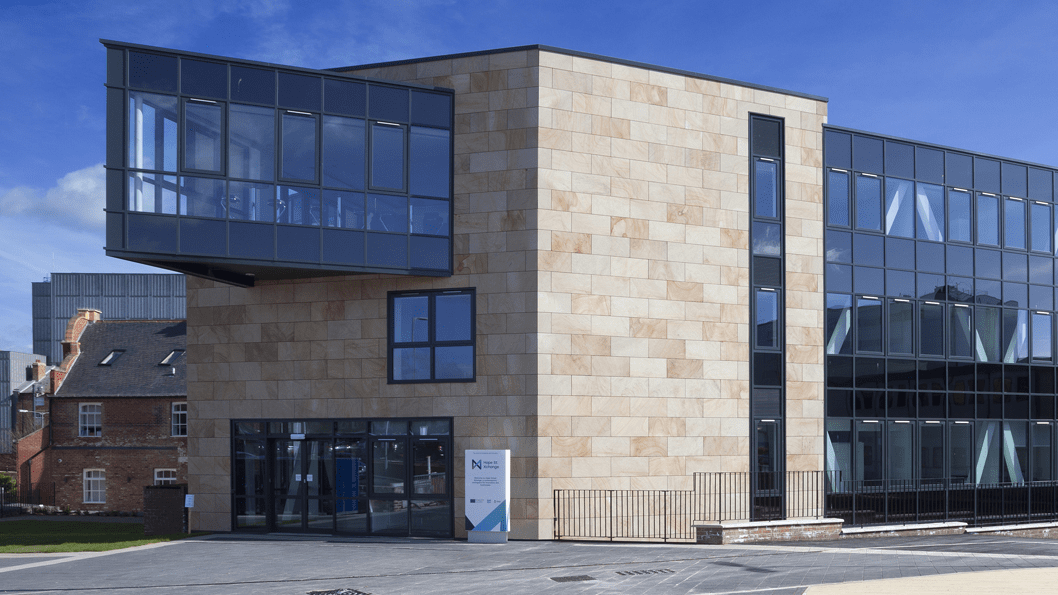 Hope Street Xchange
Part of a £10m development of the area, a Grade II-listed red brick building forms part of Hope St Xchange - a six-storey enterprise and innovation centre operated by University of Sunderland. Roche AV provided a building-wide AV rollout including Exhibition spaces, Meeting rooms and a stunning Video wall.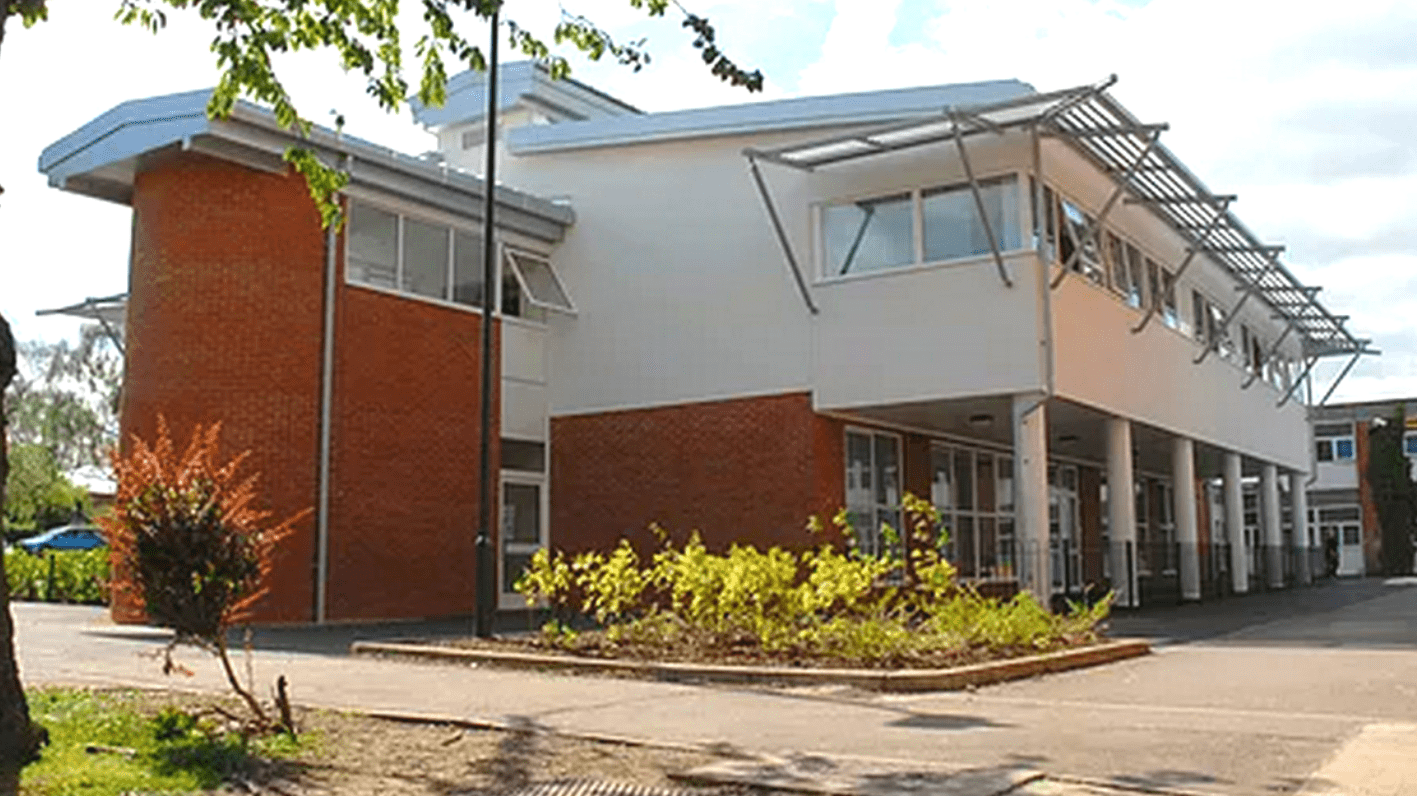 River Learning Trust
As the Crescent Purchasing Consortium's Top Scoring AV Supplier, Roche AV have been working in partnership with the River Learning Trust. To date we have installed over one hundred and sixty touchscreens across multiple Trust sites including Kingsdown - where we fitted sixty two 75" Clevertouch screens during a ten day period...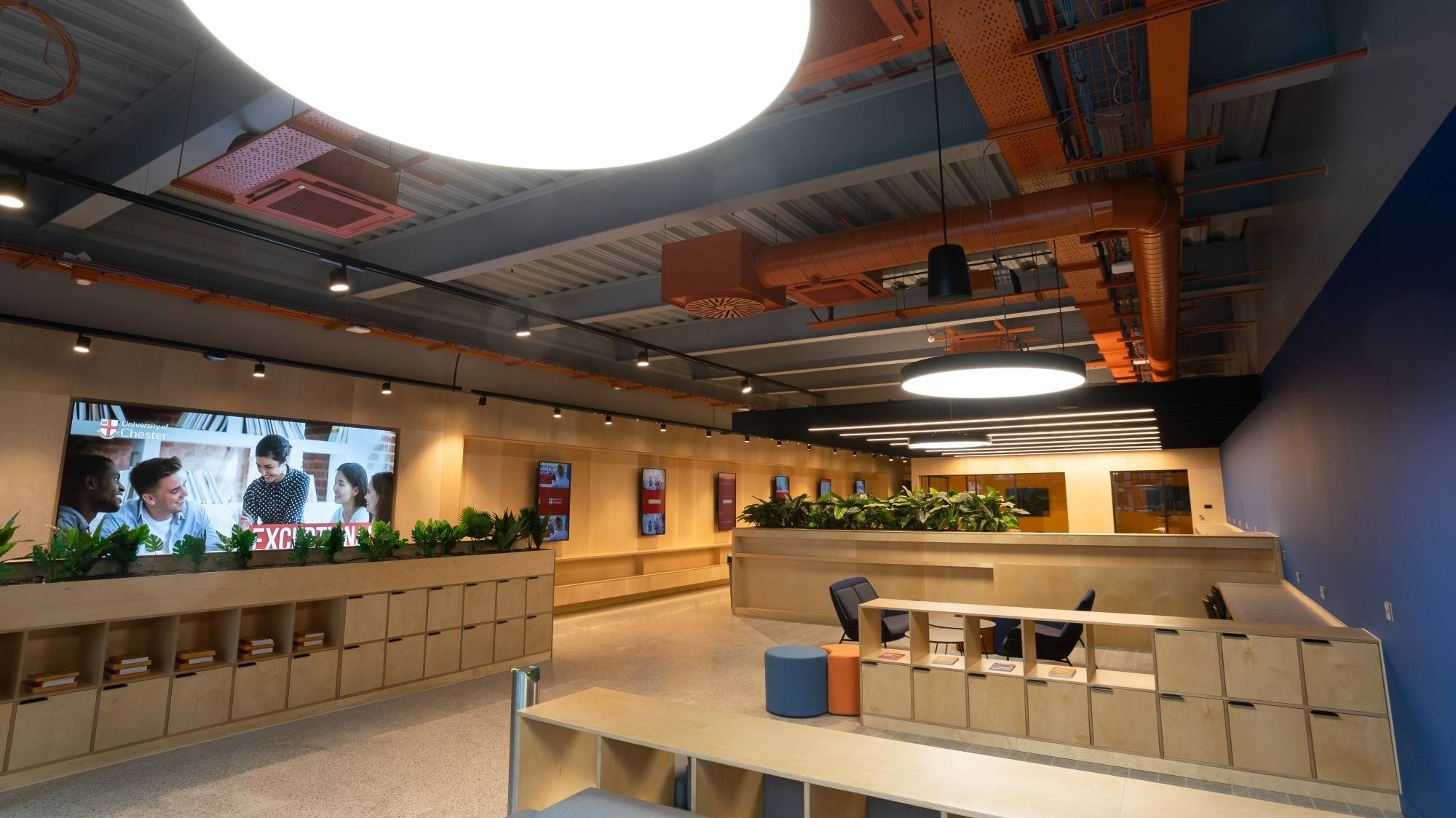 NowSignage rollout at Redmond House
Communication has always been integral to the student experience at the University of Chester. One of the most impactful ways the University ensures an outstanding student learning experience is through the advanced technology it uses to connect...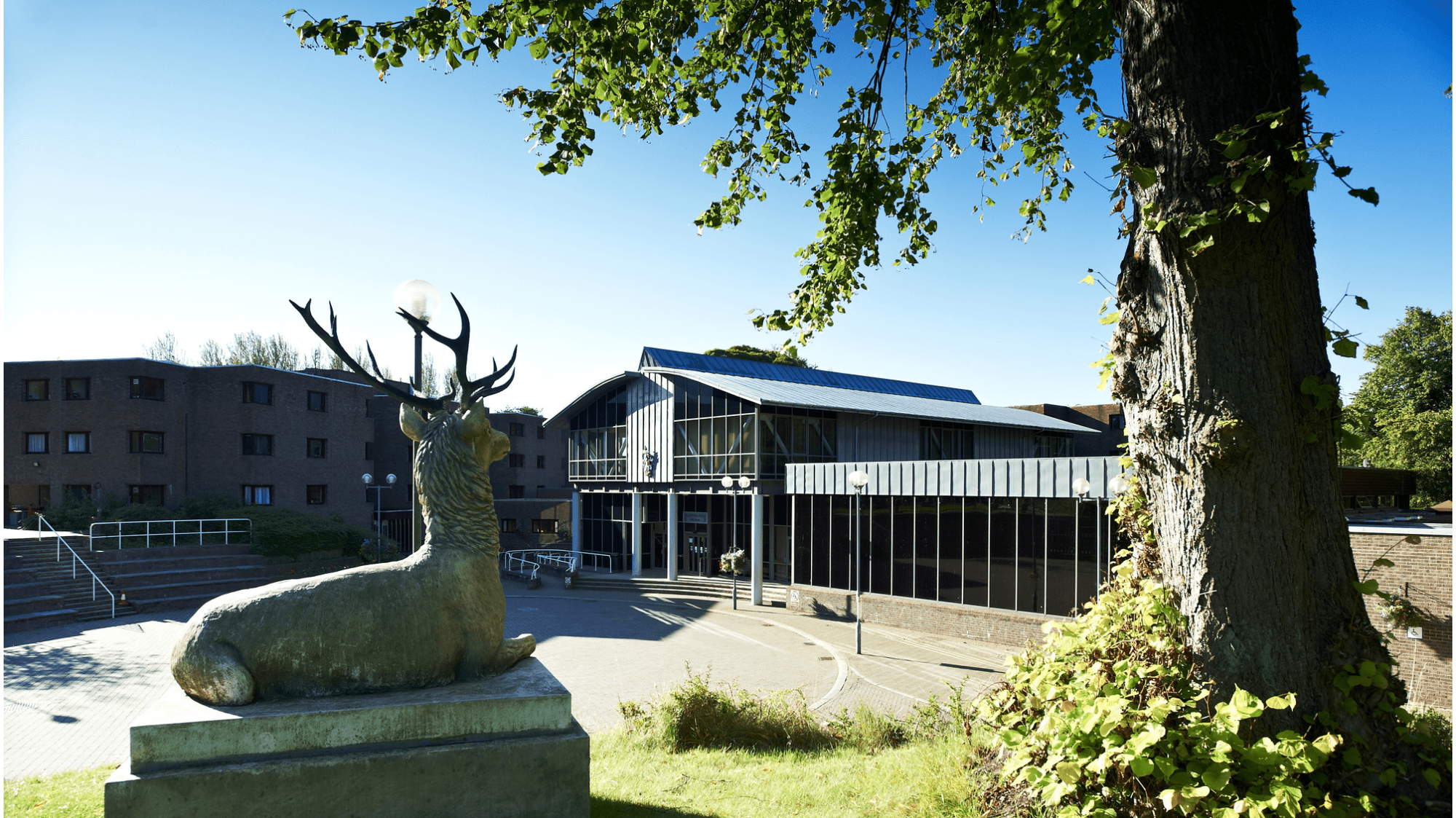 Collingwood College
As part of an extensive expansion and refurbishment project, the College required AV upgrades in three main areas, the Common Room, the Student bar and the Gymnasium.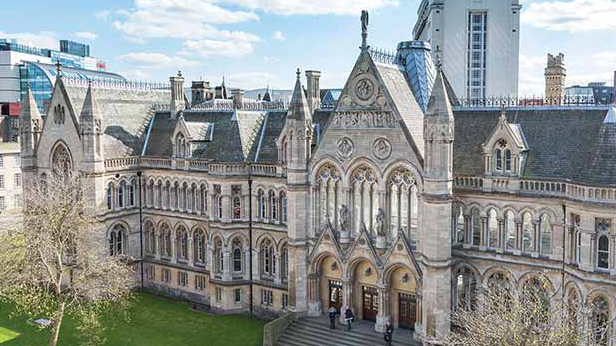 Flexible Teaching & Learning Spaces
Cutting Edge Extron NAV Pro AV over IP Systems Enable an Innovative AV Display Stand Solution. This Project was shortlisted for the "Education Project of the Year" at the AV Awards 2021!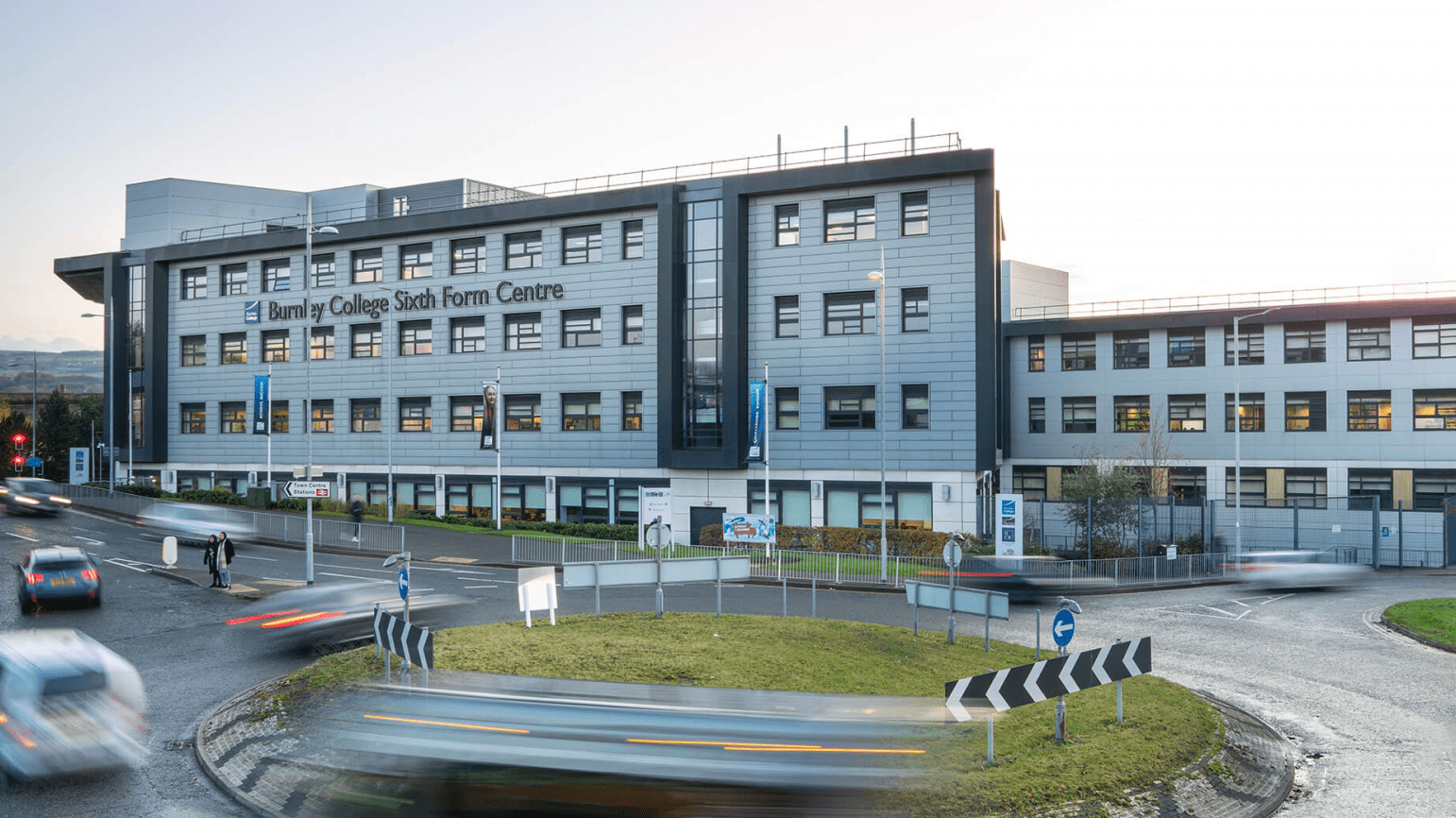 Burnley College
BenQ RE Series transforms teaching and learning for Burnley College Sixth Form Centre students. This project was a Finalist for the "Collaboration with a School" award at the BETT Awards 2022 and an "Inavation 2022 Project Finalist" in the Education category!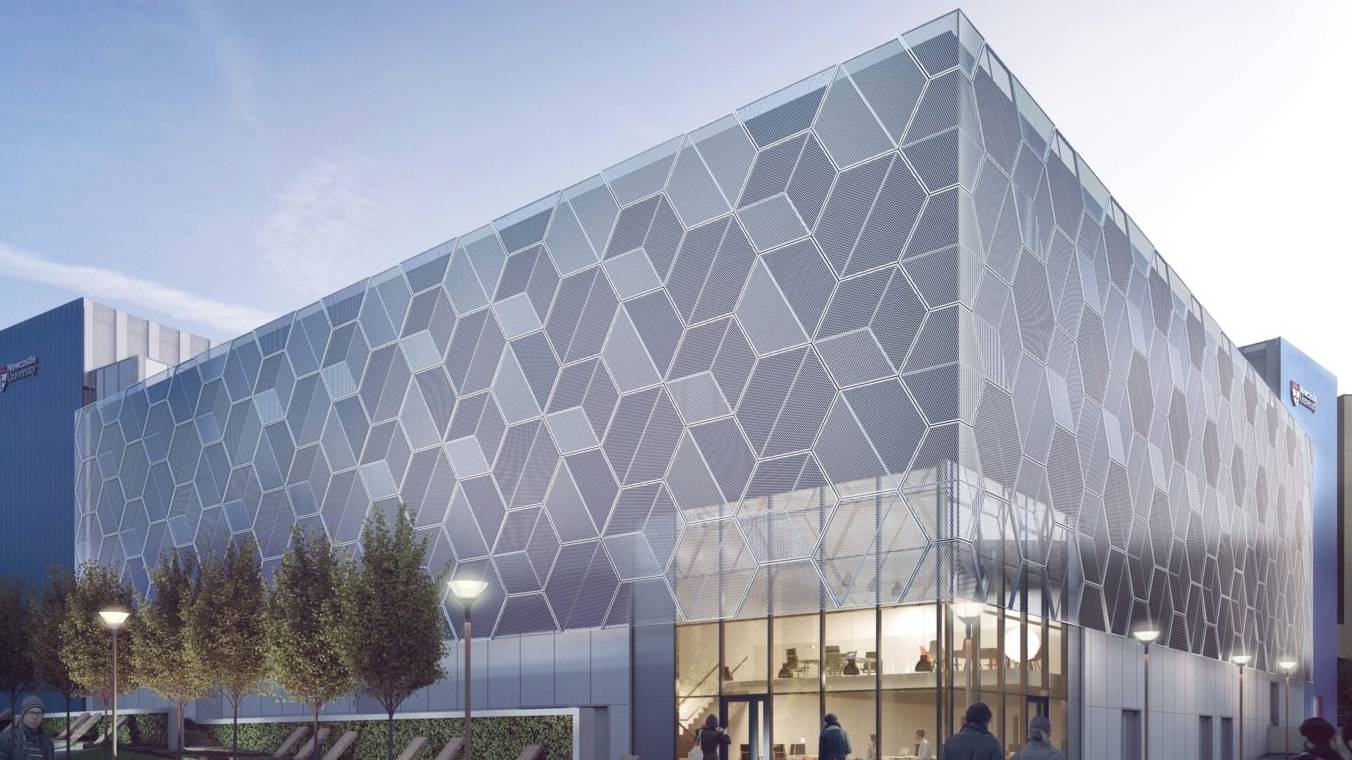 Frederick Douglass Building
The £34m Frederick Douglass building, features a stunning 750 seat lecture theatre with a stadium quality sound system, a 200 seat overflow theatre and a versatile exhibition space. This Project was shortlisted as "Education Project of the year" at the AV Technology Awards 2020.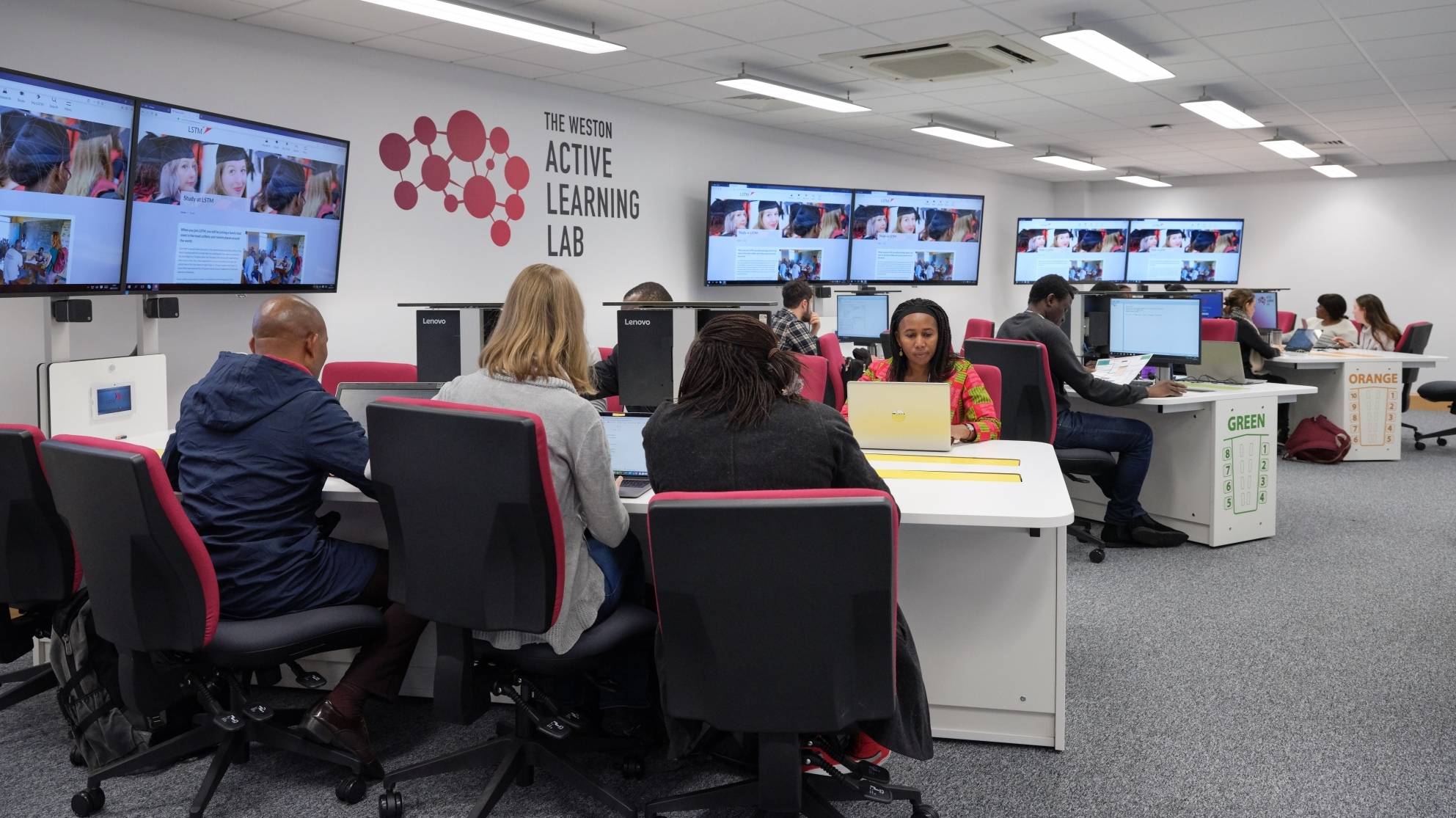 Weston Active Learning Lab
The Weston Active Learning Lab achieves true collaboration through its networked AV solution. This flagship project was shortlisted at both 'the AV Awards' and 'The Times Higher Education Awards', recognising both its innovation and impact.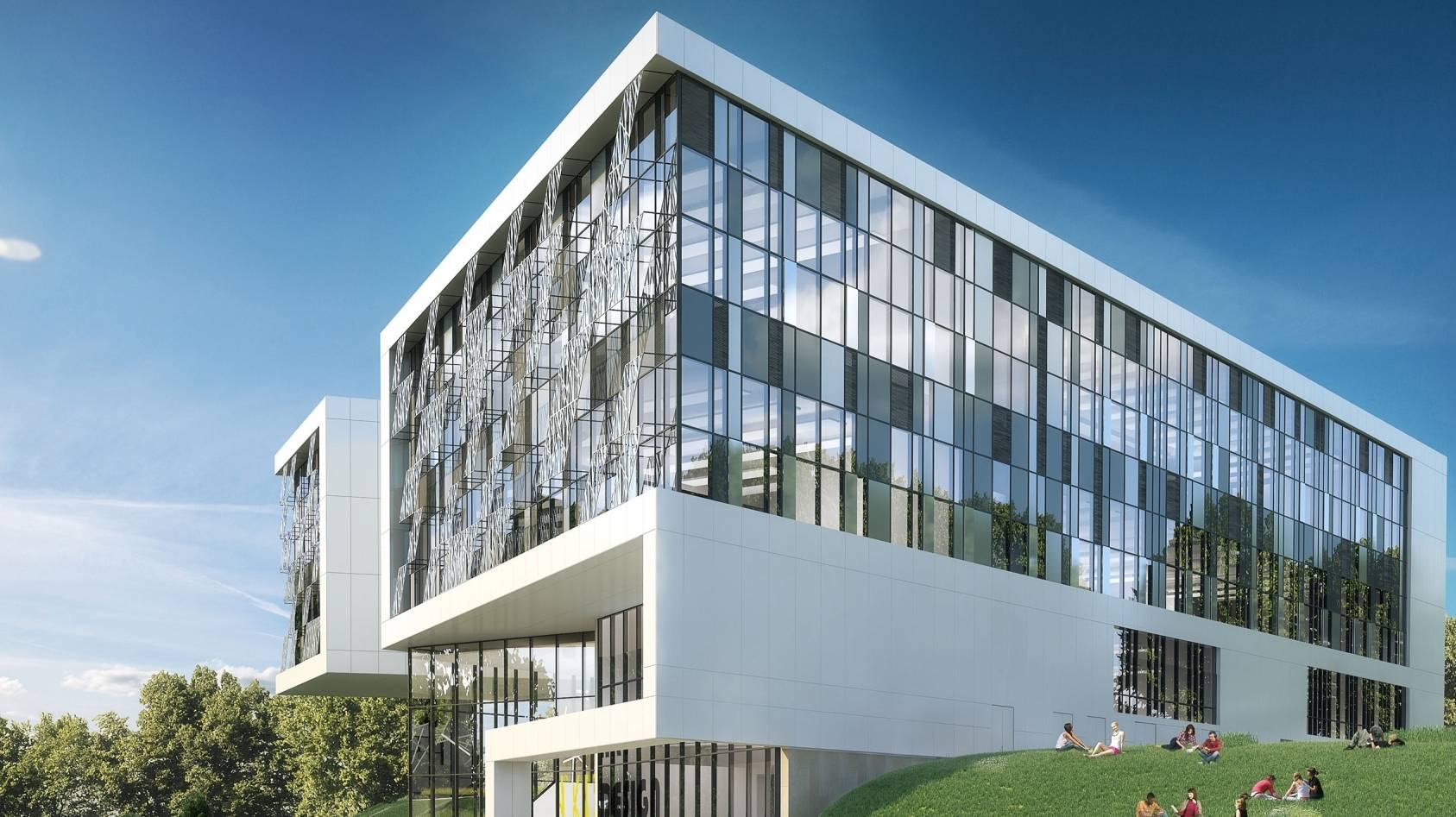 Barbara Hepworth Building
Flexible learning solution in the £30m new build Barbara Hepworth building. Including immersive VR and motion capture 'Phidias' Lab.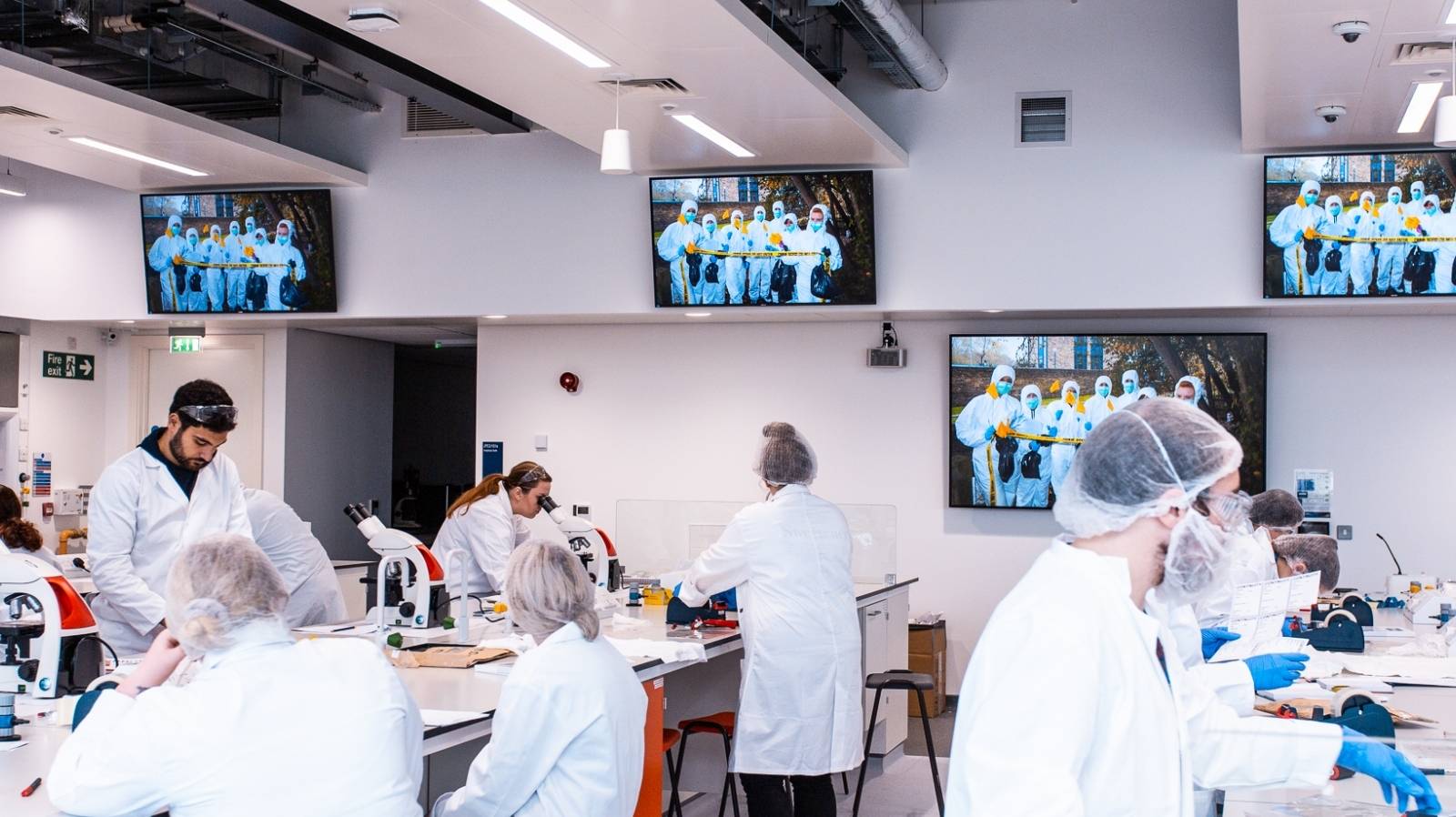 New Science Teaching Labs
The new Sciences Teaching Laboratories for the School of Applied Science are set to transform the way that Physical Sciences (Biology, Chemistry, Geography and Optometry) are taught at the University of Huddersfield.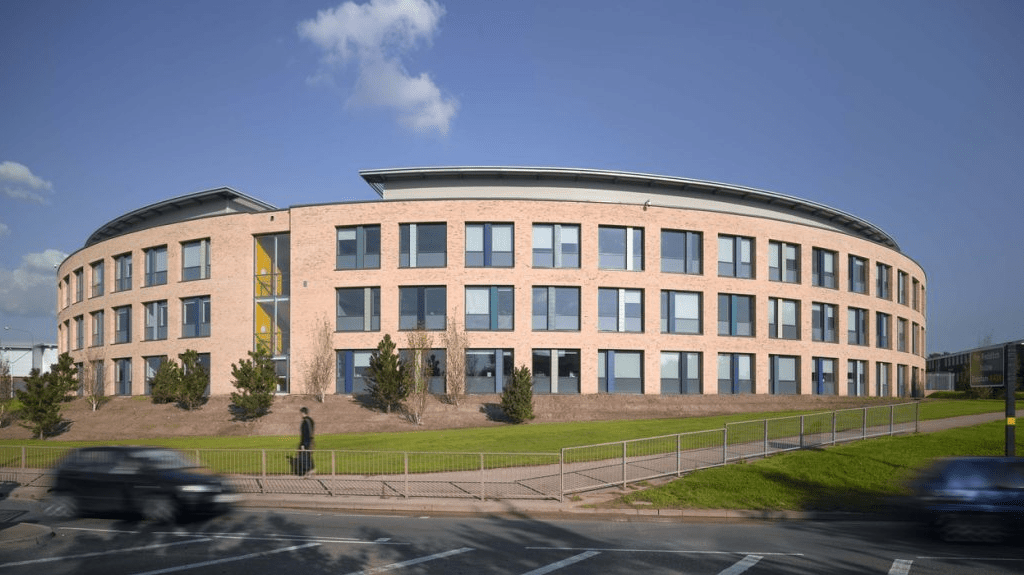 Joseph Chamberlain College
An Ofsted "Outstanding" College Chooses Clevertouch Technology to move further into the digital age. This project included sixty five Clevertouch Touchscreens, thirty Clevertouch Signage Screens and a Clevertouch Room Booking System.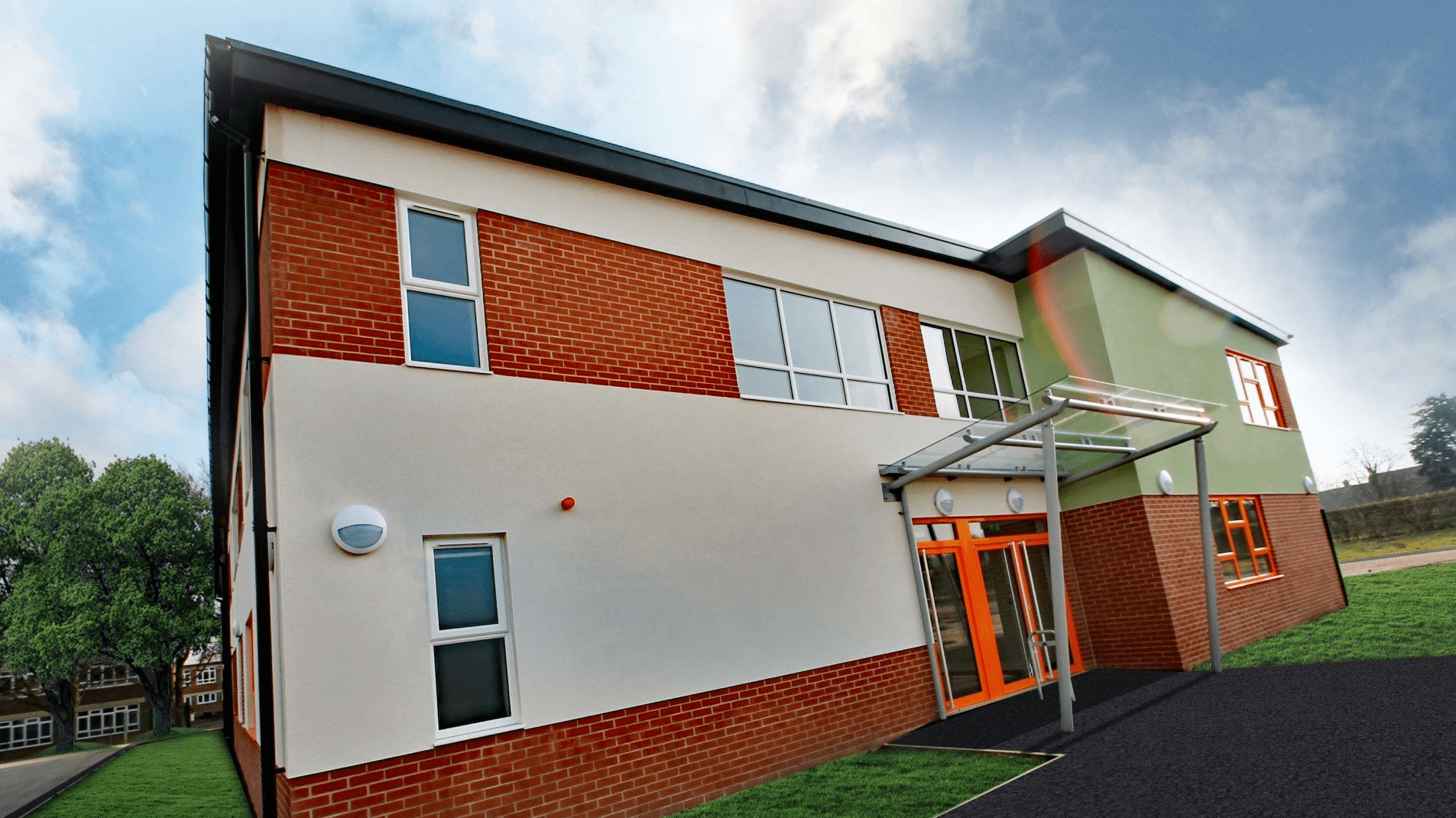 Quarrydale
Quarrydale required a site-wide roll out of fifty seven interactive touchscreens. Roche partnered with Clevertouch to deliver an award-winning future-proof solution.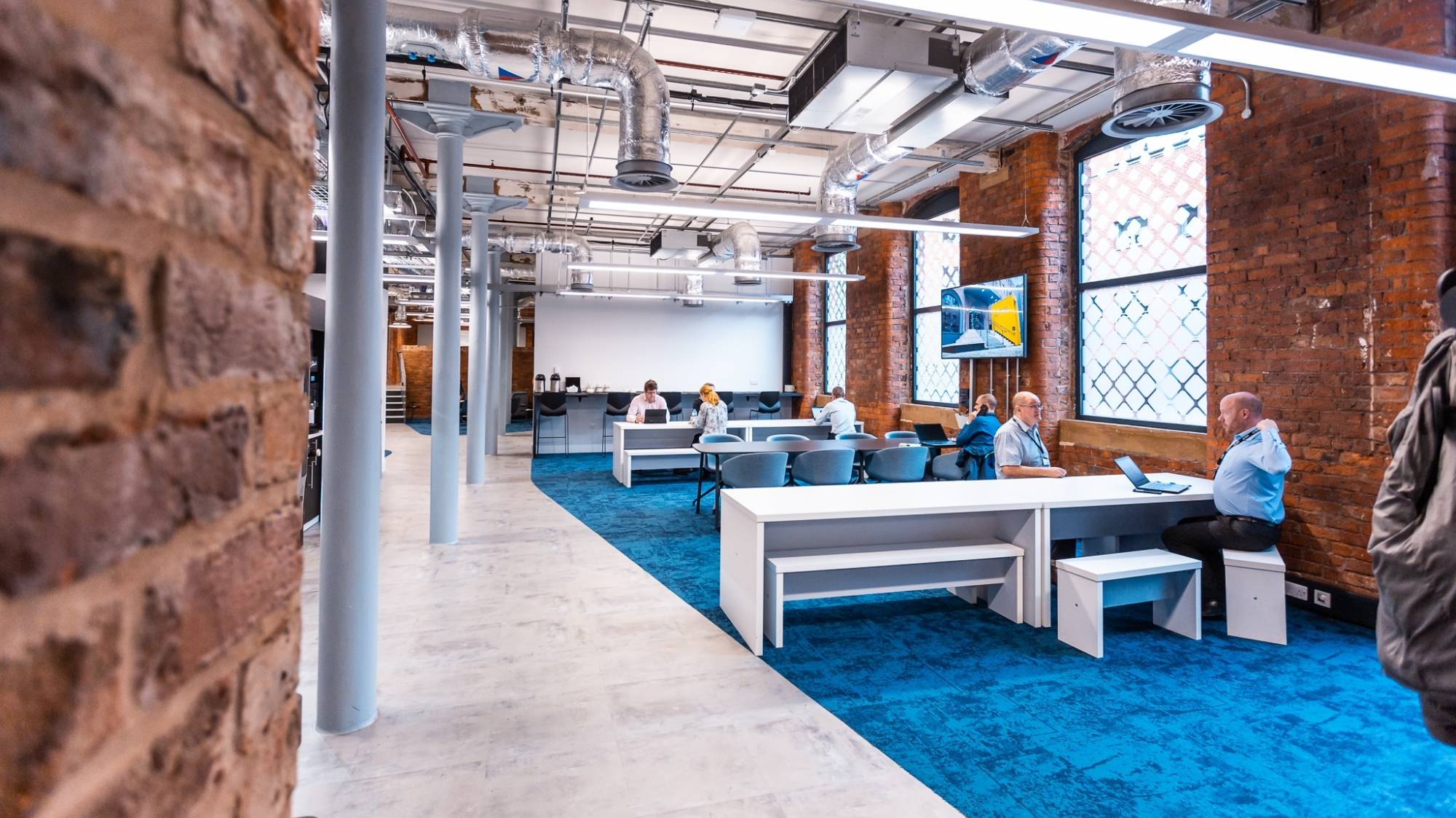 6GMS
30 collaborative offices spaces across 4 floors, linked by Crestron's Fusion room management system, promote efficient work flow in the newly refurbished 6GMS building.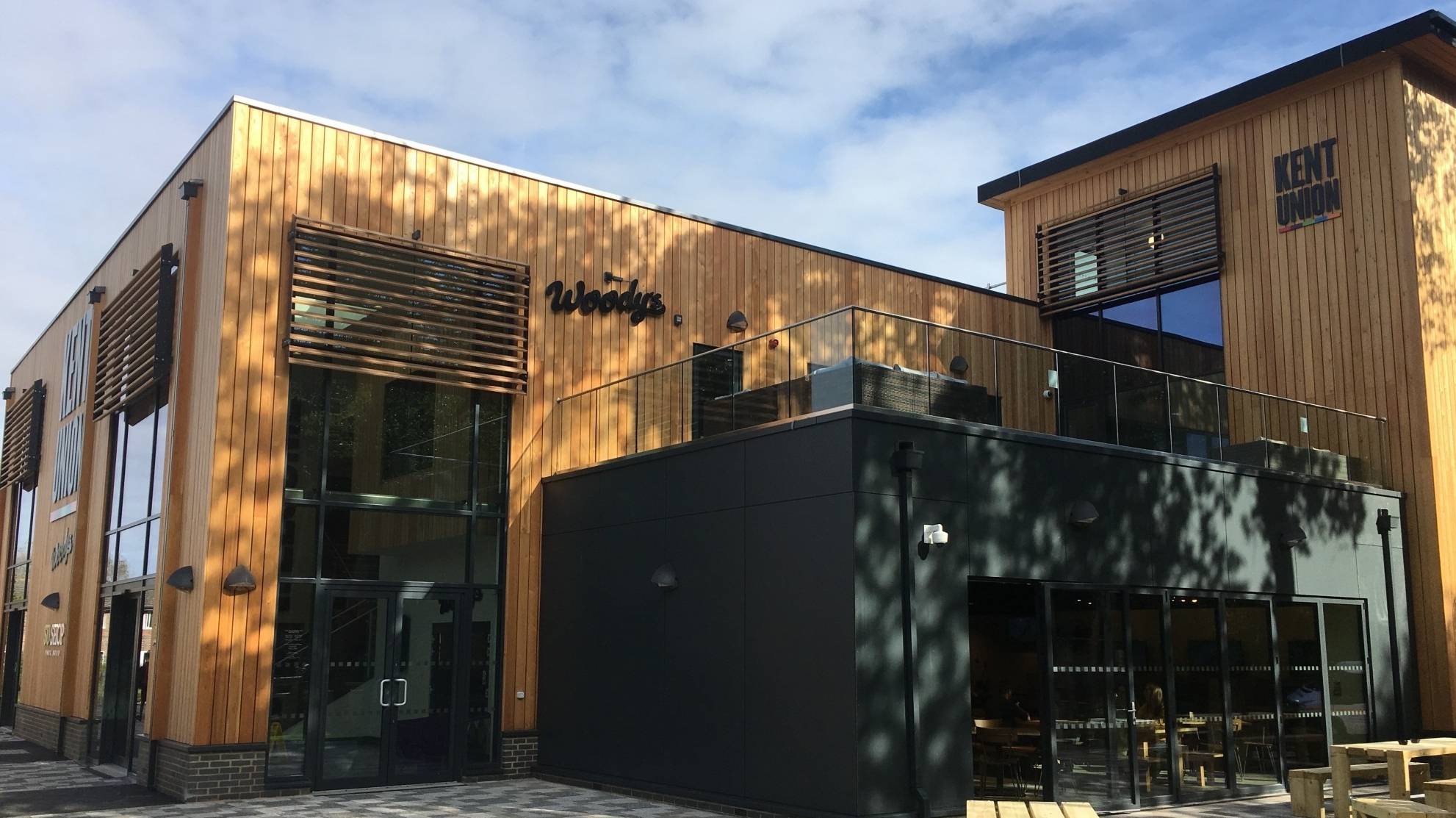 Woodys Bar Kent
Responsive digital signage brings Woodys bar to life and makes it easy for staff to control content updates and distribution.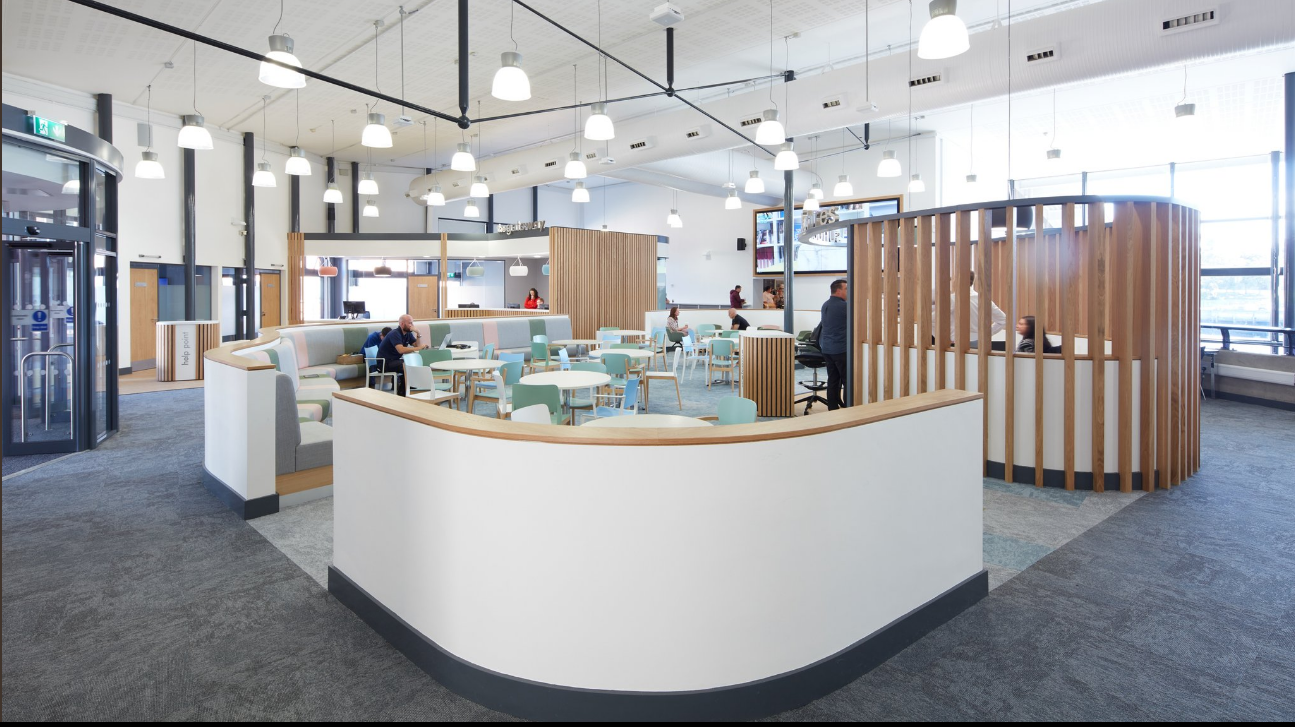 Gateway Project
The Gateway is the central hub for students at the University of Sunderland. The newly refurbished building required audio visual technologies that delivered practical study solutions and a centrepiece video wall to give visitors that 'wow' factor..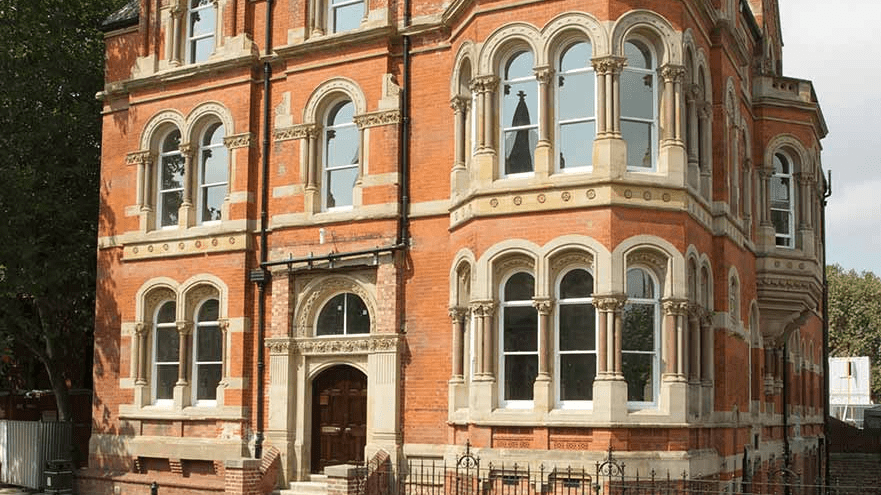 Nottingham Trent University
NTU required a system to provide sound reinforcement, signal processing and lecture capture for the main ceremonial hall, as well as further audio provision for the ancillary spaces. The listed status of the main hall demanded that all works be undertaken with great sensitivity towards the Victorian interior...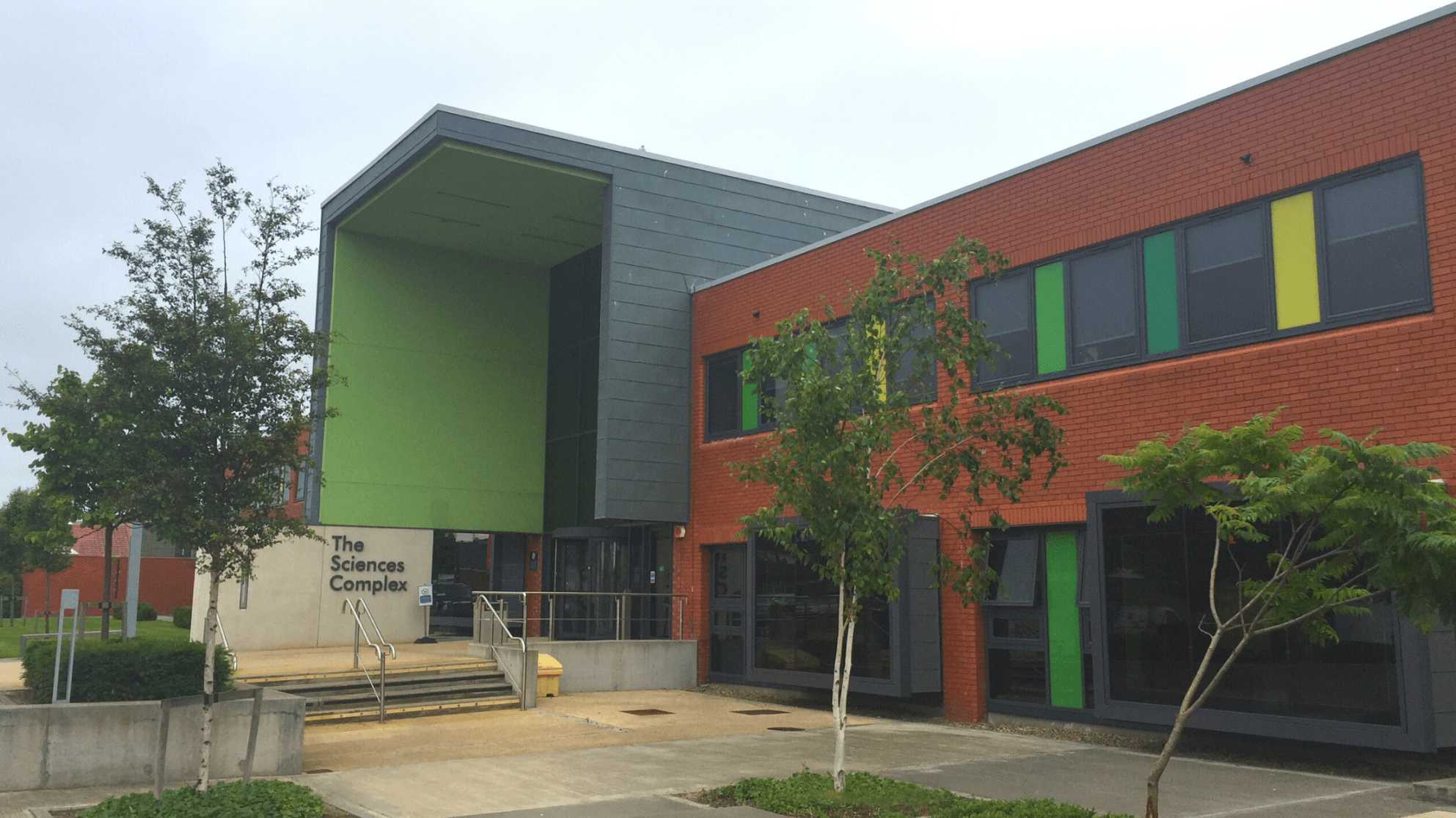 The Sciences Complex
A state of the art complex of recording suites and teaching spaces including 2 Mock Wards, 1 Task Room, 1 De-Brief Room, 6 OSCI Recording Suites and 2 Dispensary Rooms.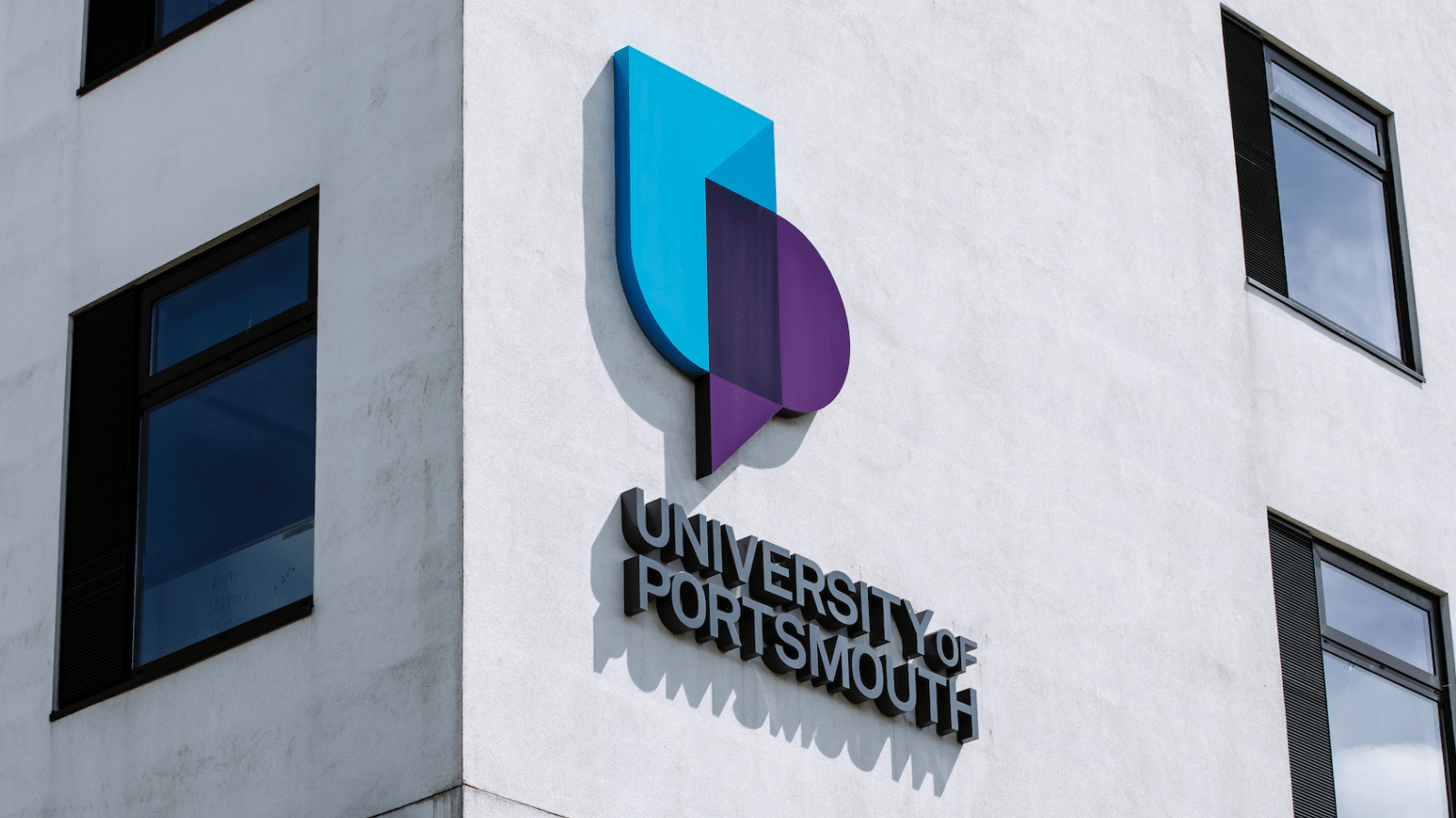 Emerging Technologies Lab
The supply and installation of an audio-visual system designed to demonstrate emerging internet technologies.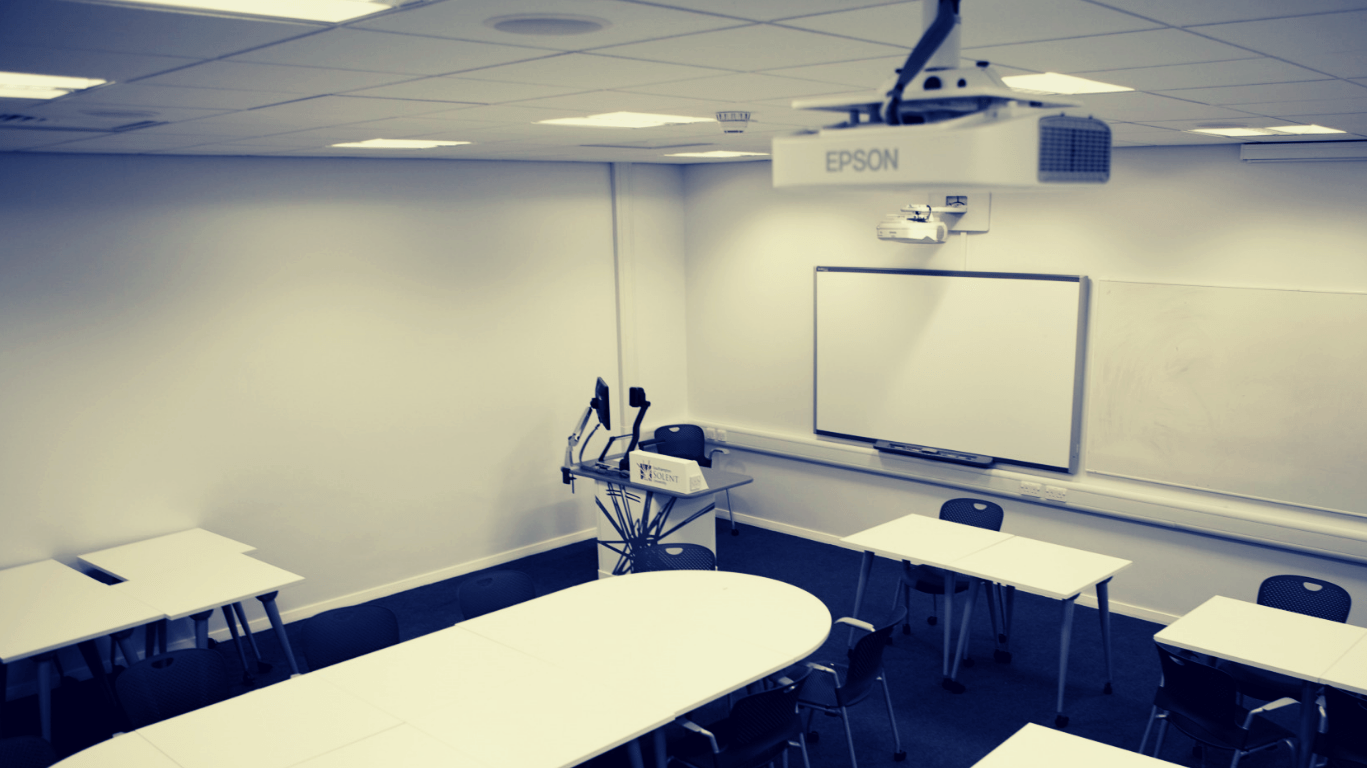 Reginald Mitchell Building Refurbishment
The supply and installation of 9 audio-visual presentation systems in the newly refurbished Reginald Mitchell Building.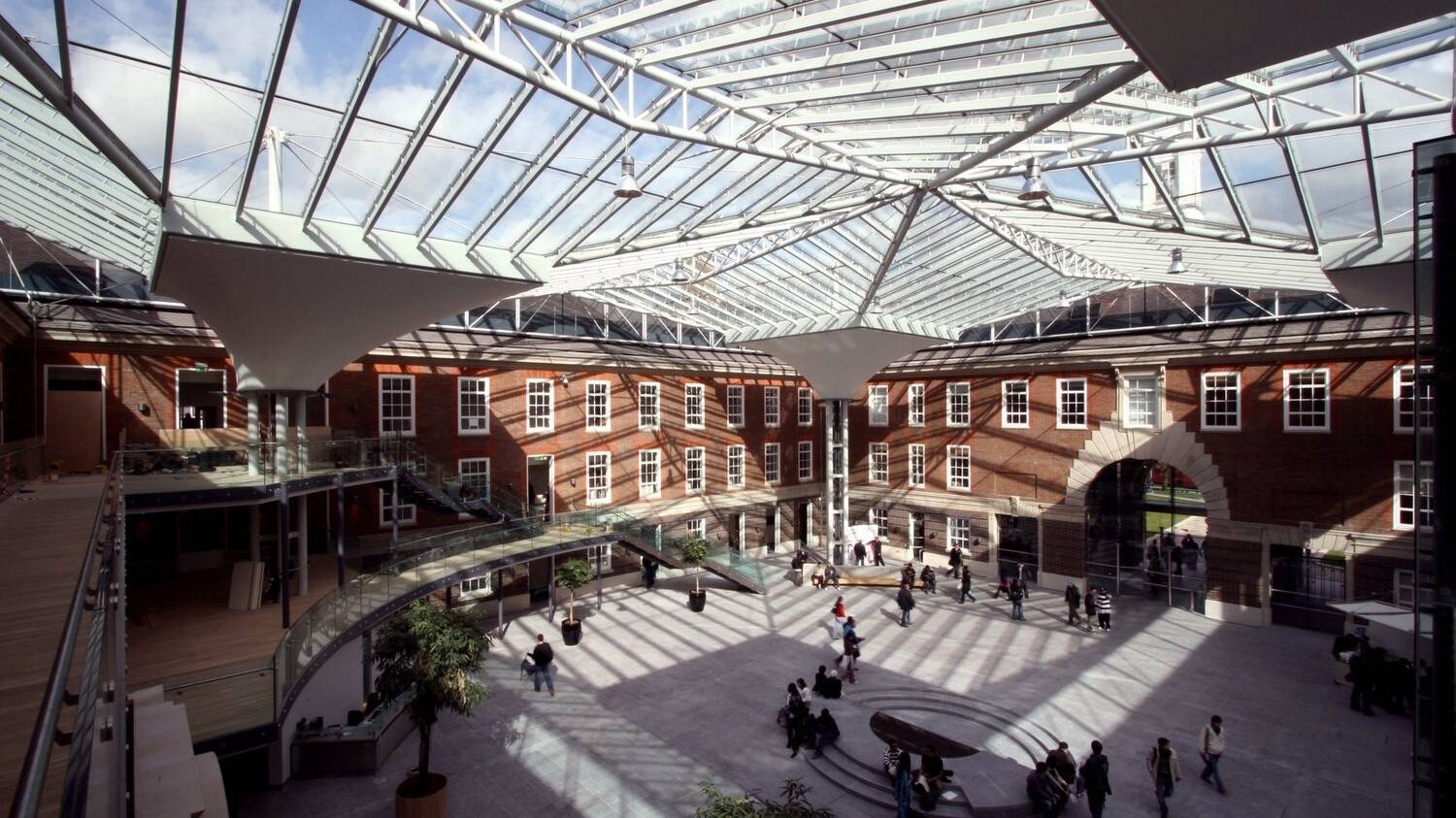 Quadrangle Audio System
A dedicated audio system capable of dealing with the demanding acoustics of the Quadrangle space.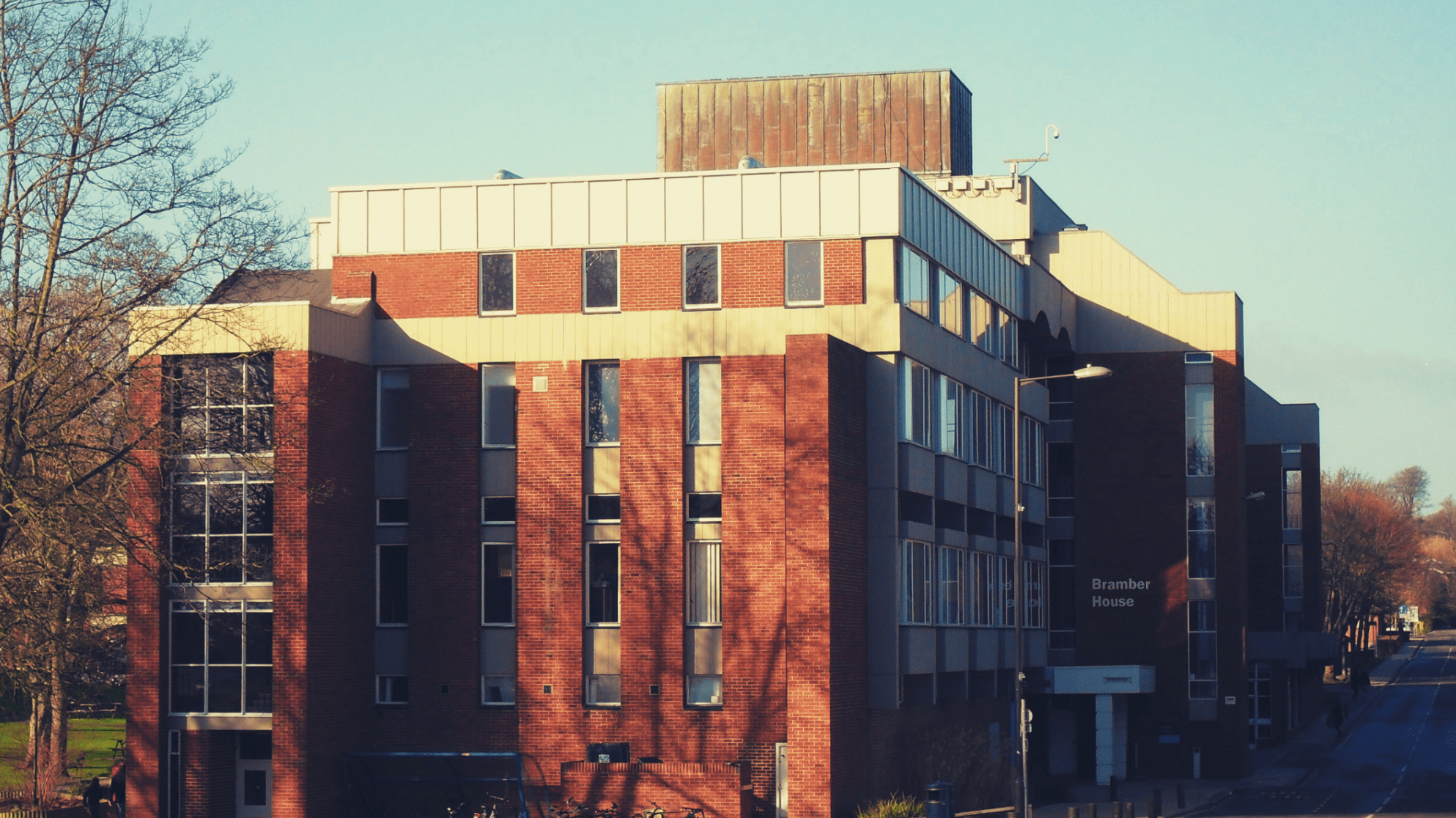 31 Seminar Room Upgrades
The Arundel Building and Bramber House located at the University of Sussex Falmer Campus include 31 seminar rooms, that were all earmarked for AV upgrades.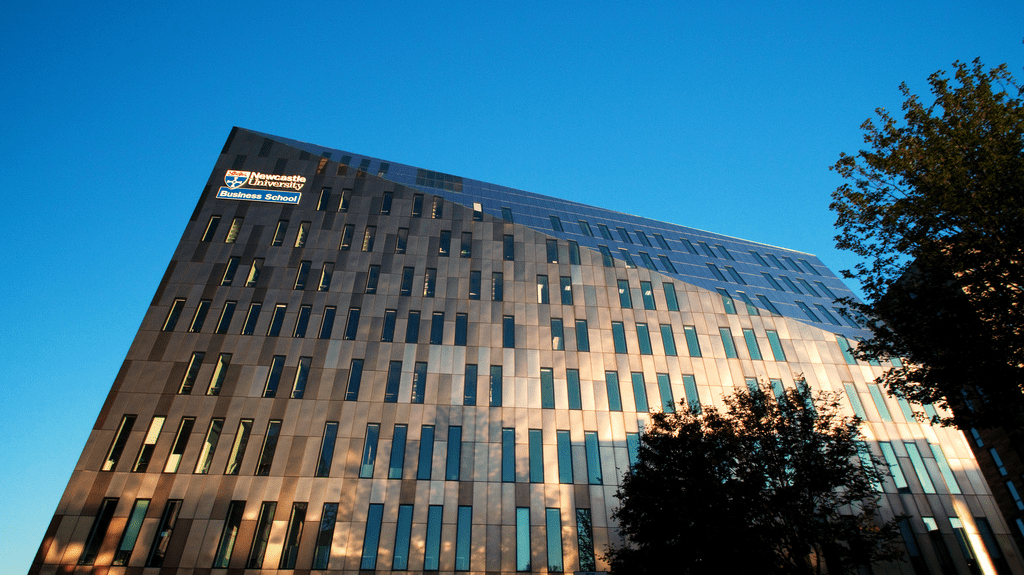 Newcastle University Business School
Newcastle University Business School were looking to upgrade their signage facilities to give the reception area a 'wow' factor. After discussions with Sharp / NEC they decided on a nine screen video wall...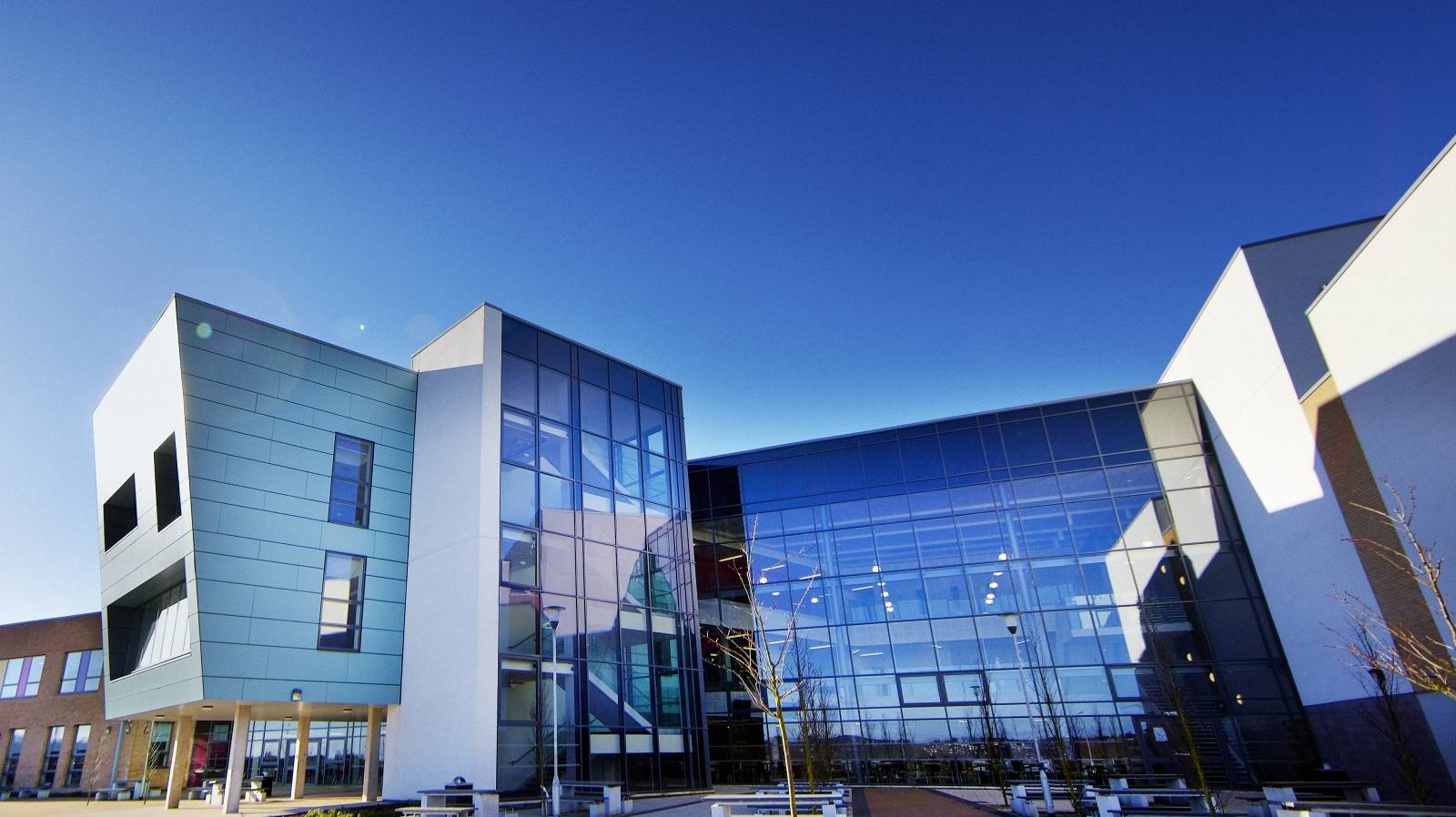 White Rose Academies
Half a Million Pound project involving the installation of one hundred and sixty nine SMART Touchscreens across three sites - Leeds East Academy, Leeds West Academy and Leeds City Academy - in just eighteen days.