River Learning Trust
Project: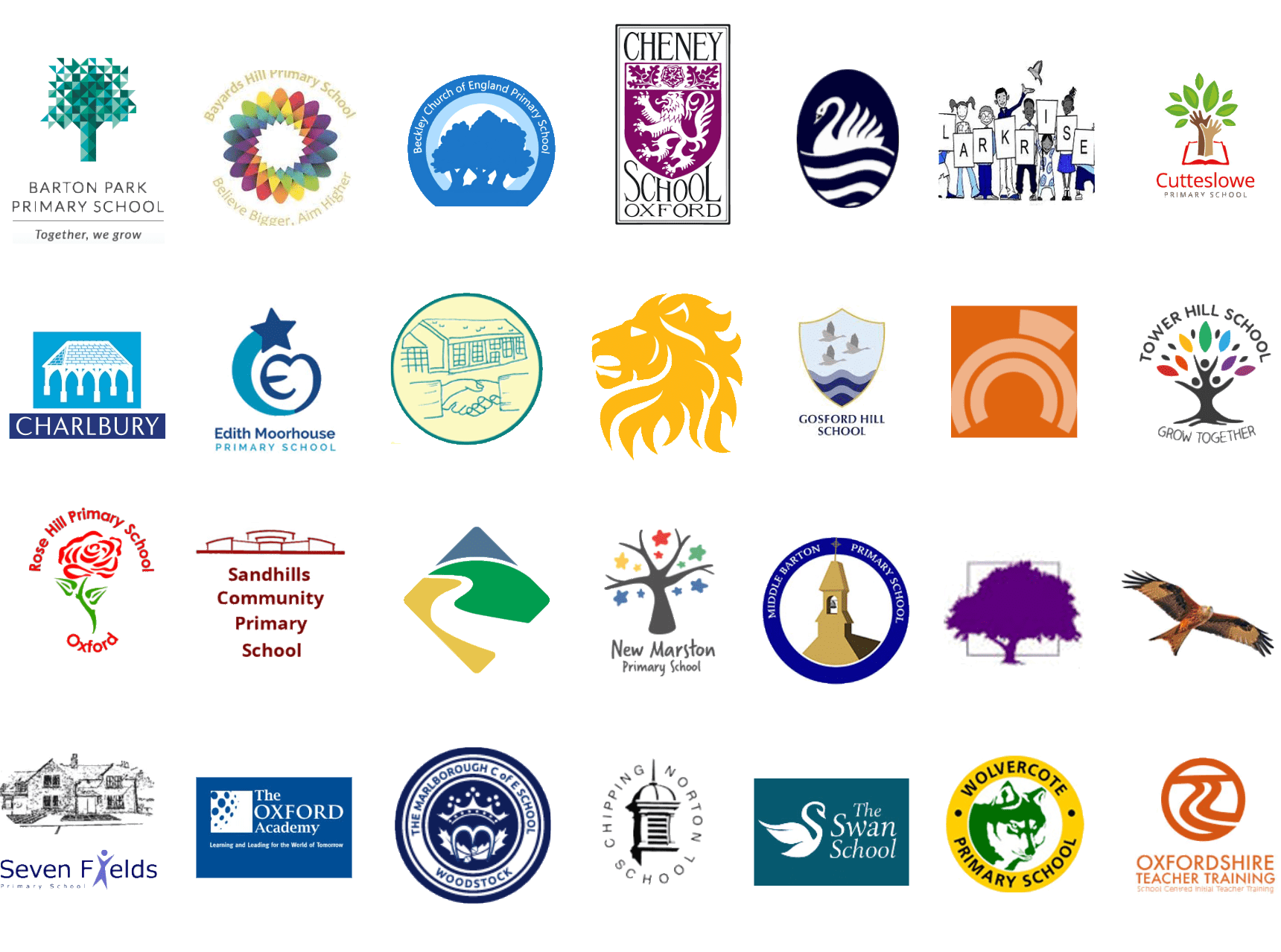 The River Learning Trust (RLT)
The River Learning Trust is a Multi-Academy Trust Committed to Excellence in Education. The RLT was formed in October 2015 when The Cherwell School Academy Trust, encompassing The Cherwell School and Cutteslowe Primary School, came together with Wolvercote Primary School and Tower Hill Primary School. Fast forward to today and The River Learning Trust has expanded to include nearly 30 primary and secondary schools with a total of around 16,000 pupils. As well as over 25 school members there is also Oxfordshire Teacher Training - a SCITT organisation providing education for almost 7,000 pupils and trainees.
As the current Crescent Purchasing Consortium Top Scoring AV Supplier, Roche AV have been working in partnership with the River Learning Trust for a number of years. We entered into a Direct-Award Sole Supplier Agreement through the CPC framework which allows the Trust to easily call-off touchscreens at a set price as-and-when they need them. Using this simple call-off structure we have installed over one hundred and twenty touchscreens across multiple sites including Kingsdown School - where we fitted sixty two 75" Clevertouch screens during a ten day period.
We are proud of the work we have done with the River Learning Trust who already have plans to continue the Clevertouch roll-out across more sites over the coming years.

Rapid installation service: Sixty two Clevertouch 75 inch M Series Touchscreens were installed in just ten days on site!
As the Top Scoring AV Supplier on the Crescent Purchasing Consortium, River Learning Trust have a Direct-Award Sole Supplier agreement with us allowing them to quickly and easily call-off touchscreens at a set price, as they roll them out across their sites.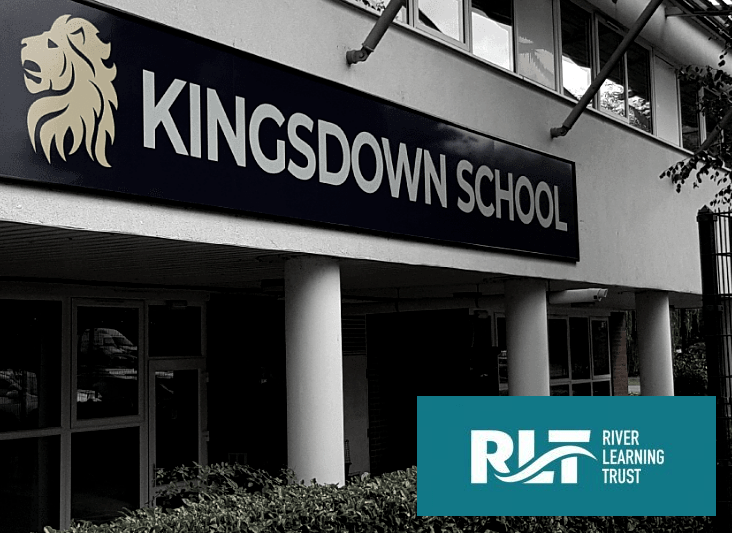 Sample RLT Site: Kingsdown
Kingsdown School is a popular mixed 11-16 school with a specialist Autistic Spectrum Condition (ASC) Centre. They were looking to standardise on a large number of touchscreens across the site but were not sure which brand to choose.
"We looked at various suppliers and models of screens, but in the end, Roche AV came back to us with an excellent offer on our preferred solution, the Clevertouch M Series," explains Matt Foggin - ICT Systems Manager at Kingsdown School. "A representative from Clevertouch Technologies came in to demonstrate the screens capabilities to us, and we were then fortunate enough to be allowed to hold onto the screen for a week to play around with it."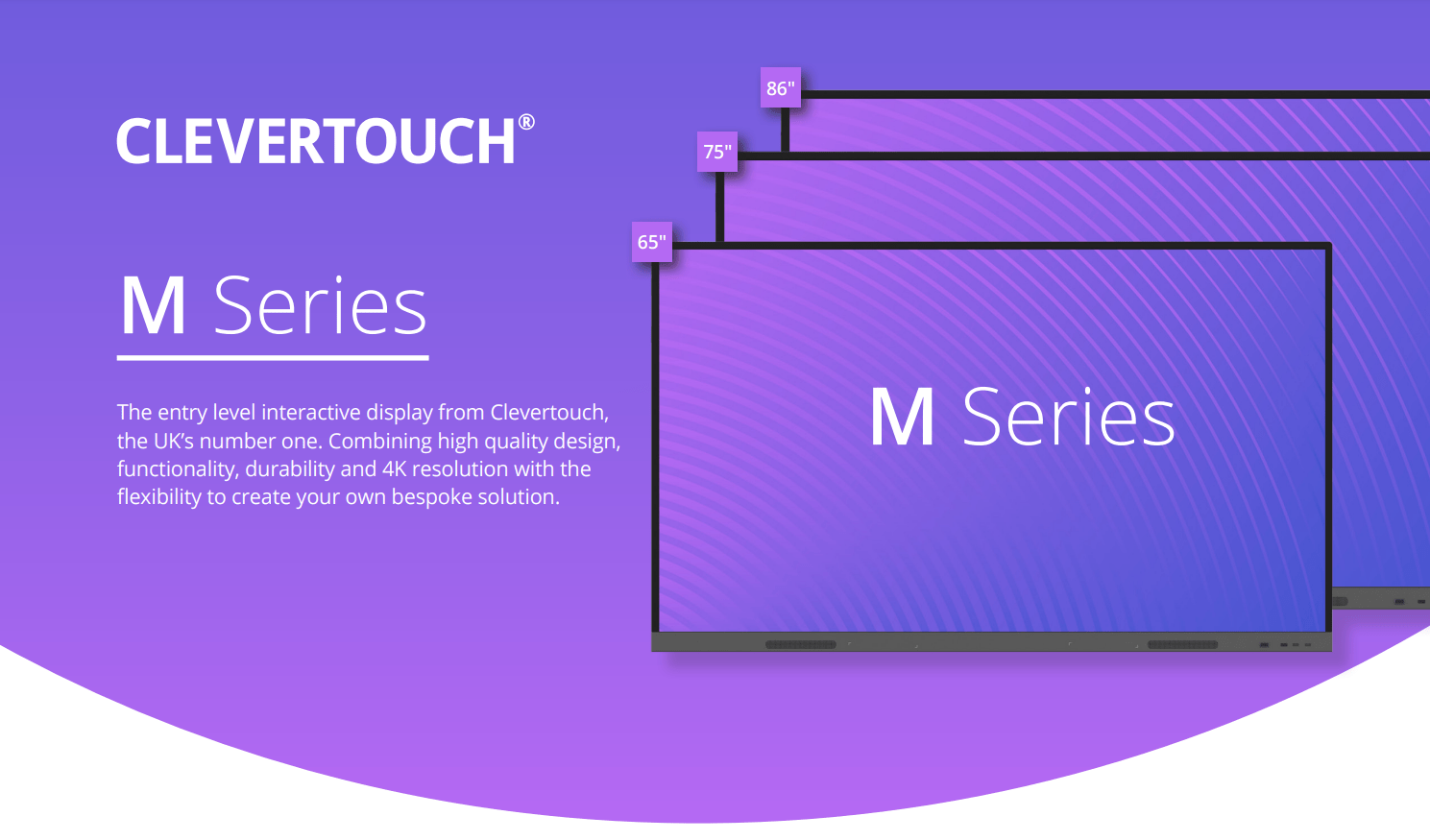 A Clevertouch representative demonstrated the M Series to the client, who was amazed by the versatility and ease of use that this solution provided. The client had previously had Promethean boards and has seen demonstrations of these alongside several other manufacturers. Clevertouch was the best value for money, and the school is thrilled with the new screens that were delivered quickly and installed in just 10 ten days.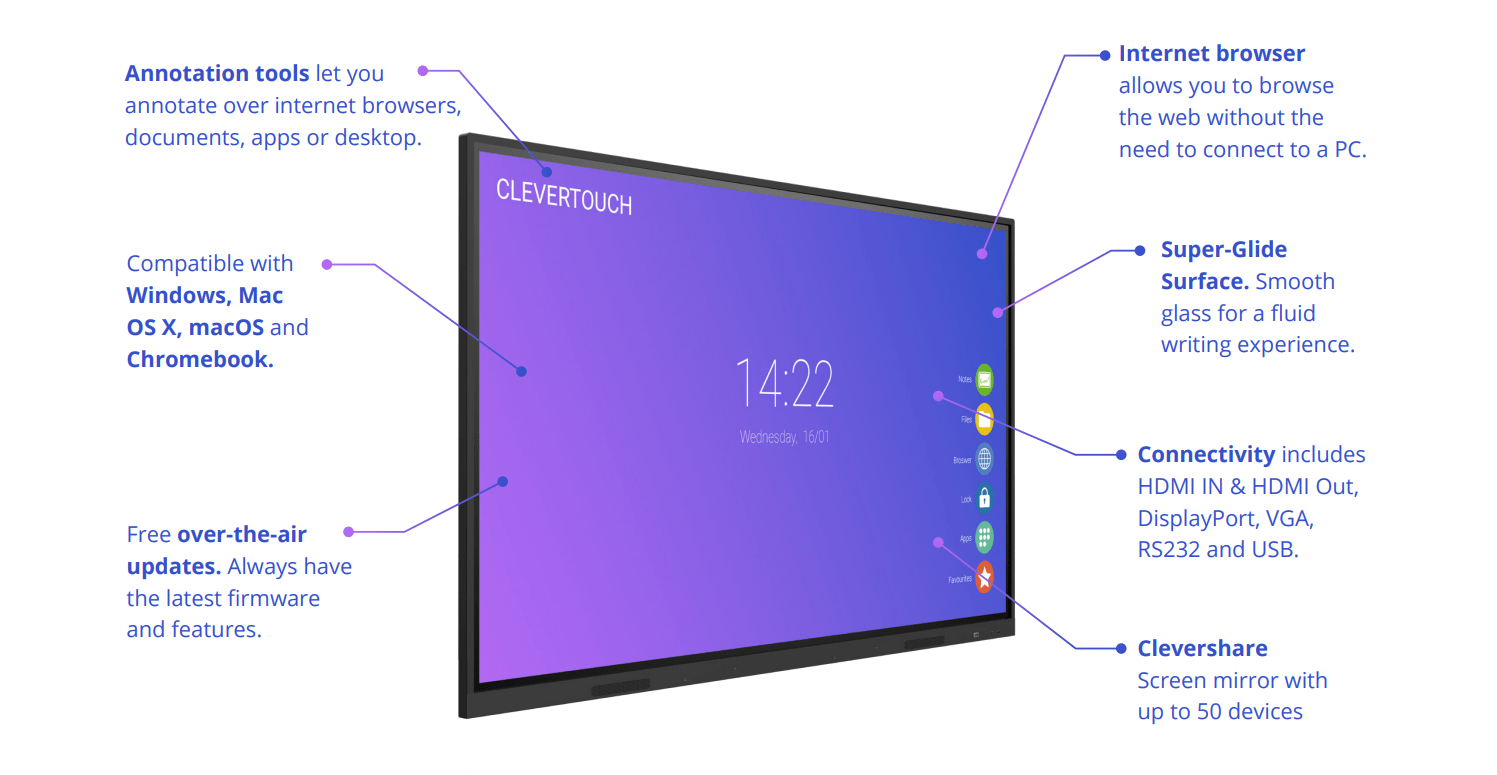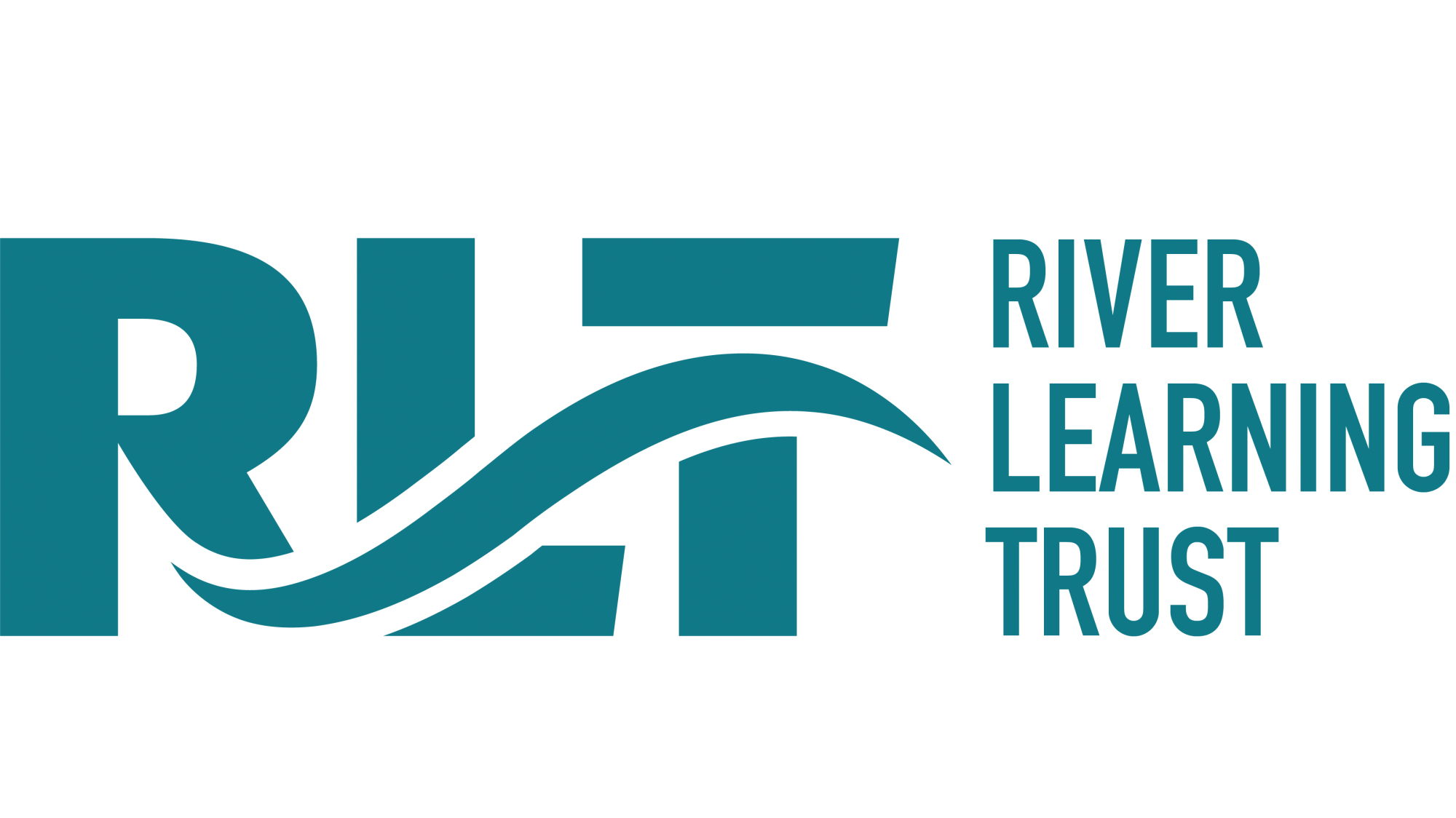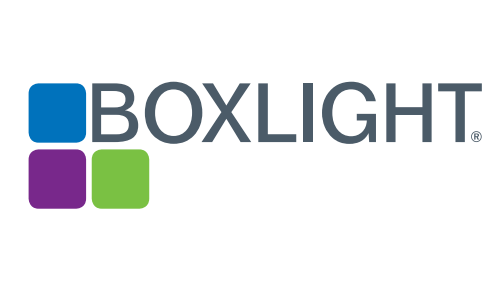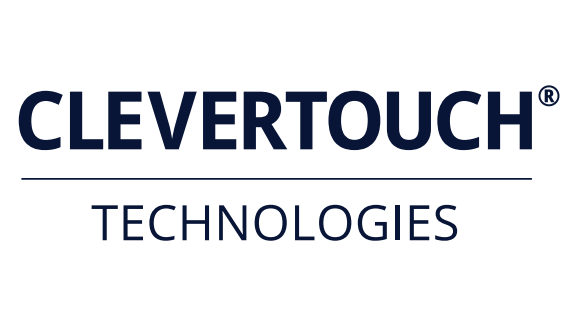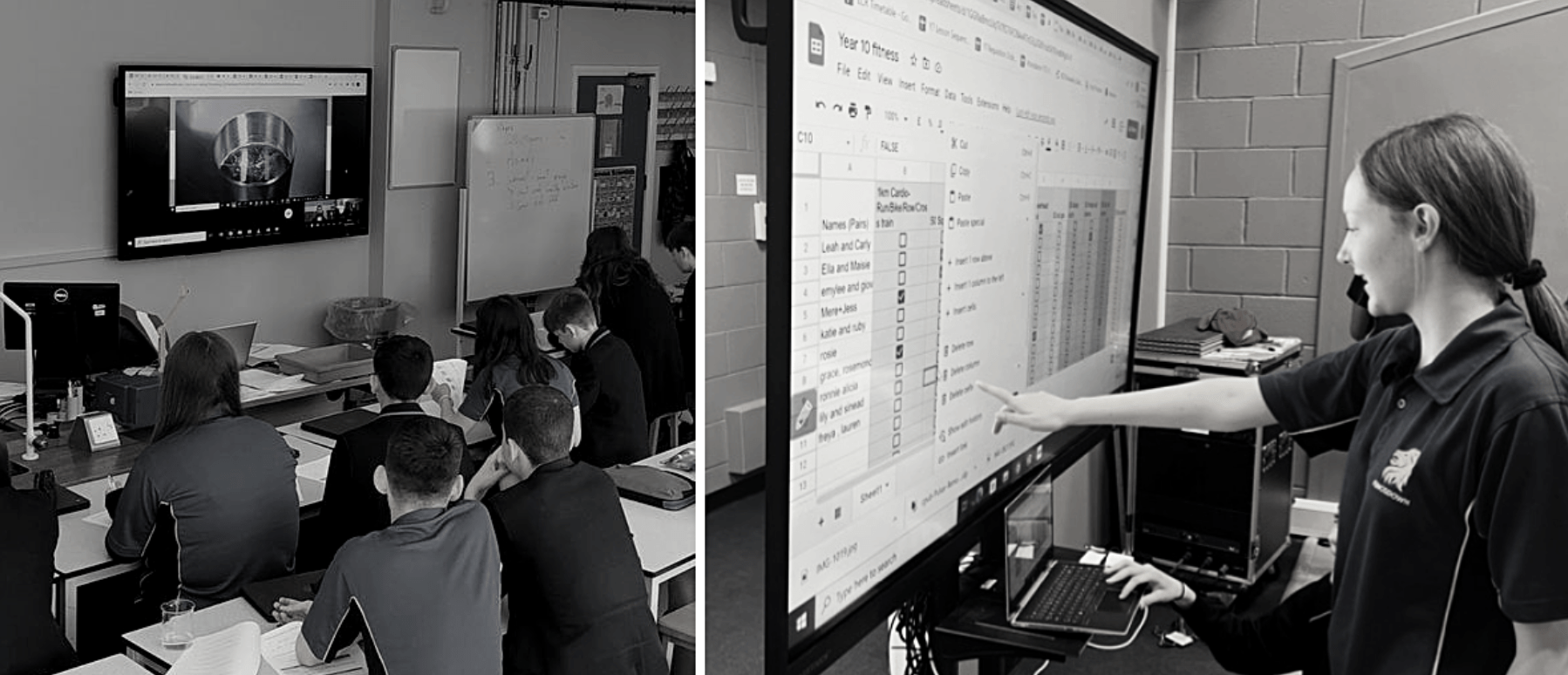 Kingsdown was recently shortlisted for "Secondary School Of The Year" at the tes awards, and is confident that this new investment will encourage collaboration and help both teachers and students move into an ever-evolving digital age. The school prides itself on providing a high-quality education to students and for its ability to support those with autism through its dedicated ASC centre. Clevertouch's M series interactive screens are helping teachers provide lessons that support student engagement thanks to its uncomplicated and easily accessible interface and cloud-based features.

Project Feedback
"We are very pleased with how smoothly the whole process went and the excellent support we received from both Roche AV and Clevertouch." Matt Foggin, Kingsdown School
"Kingsdown came to us with a fairly tight budget but was keen to improve their current offering and ensure they future-proofed the technology to support teachers and students over the coming years. As a business, we love the Clevertouch interactive display solutions and have seen many times how they have benefited schools we work with. So we are thrilled to have been able to support this school with the procurement and installation of these award-winning touchscreens that we know will facilitate better communication and collaboration moving forward." Stafford Lund, Roche Audio Visual.