The Client
Burnley College Sixth Form Centre tops the Government's achievement tables as England's number one, College for students aged 16-18. Forward thinking College leaders pride themselves on their commitment to enhancing the student experience, particularly through investment in digital technologies to create engaging and interactive learning.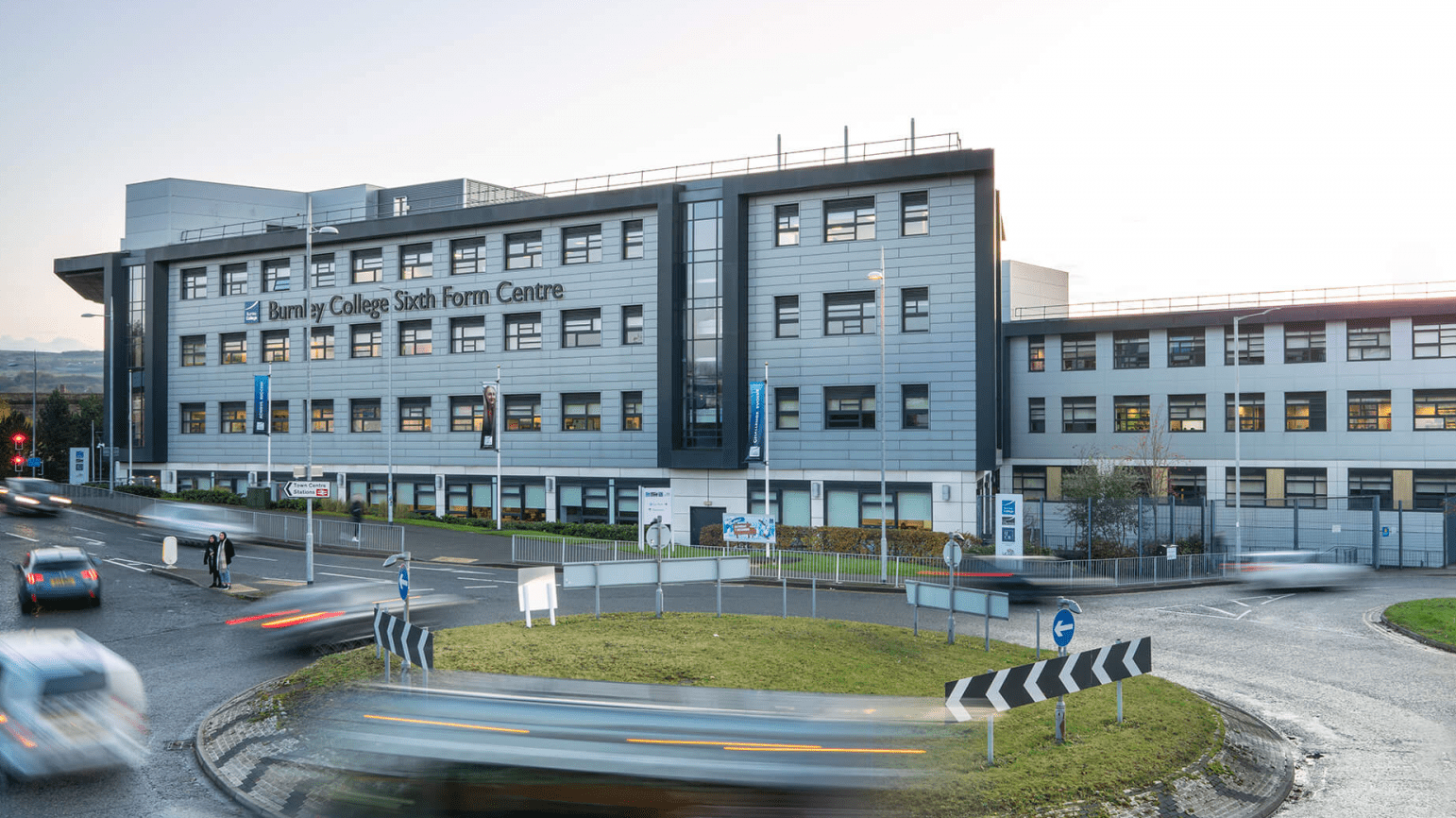 74x BenQ RE7501 Touchscreens
74x Mersive Solstice Pods
The Issue
The College has embarked on an ambitious project to refurbish its A-Level teaching spaces and active learning zones and, alongside stylish new furniture, were looking for the perfect front-of-classroom technology to take centre stage. The modern, bright and airy rooms are flooded with high ambient light, which called for a specialist solution and a technology brand that seamlessly integrated into its current operating systems and technology. Due to the size of the project and individual learning spaces, a remote management system was also a top priority to save maintenance time later.
The Solution
The RE Series interactive display prevailed as the perfect solution for Burnley College's requirements. The 75", 4K UHD displays offer high and consistent brightness with antiglare technology and an ultra-wide 178° viewing angle, ensuring an optimum viewing experience and overcoming inherent ambient light challenges. BenQ's built-in Smart Eye-Care technology minimises blue light exposure and provides a flicker-free image, helping to aid concentration and reduce any feelings of fatigue after prolonged screen exposure.
Burnley College utilise the Google workspace, with staff storing documents and teaching materials within Google Drive. The Account Management System (AMS) enables instant access via the Cloud, allowing Tutors to access, download and upload documents from their interactive BenQ devices. This feature also allows profile customisation for an identical display interface across locations. BenQ's DMS (Device Management Solution) provides Burnley College with a management solution that means IT staff can troubleshoot and remedy displays, remotely. The IT team can perform updates for new online features to each display from a remote central location, reducing in-person contact and saving valuable time for the IT department.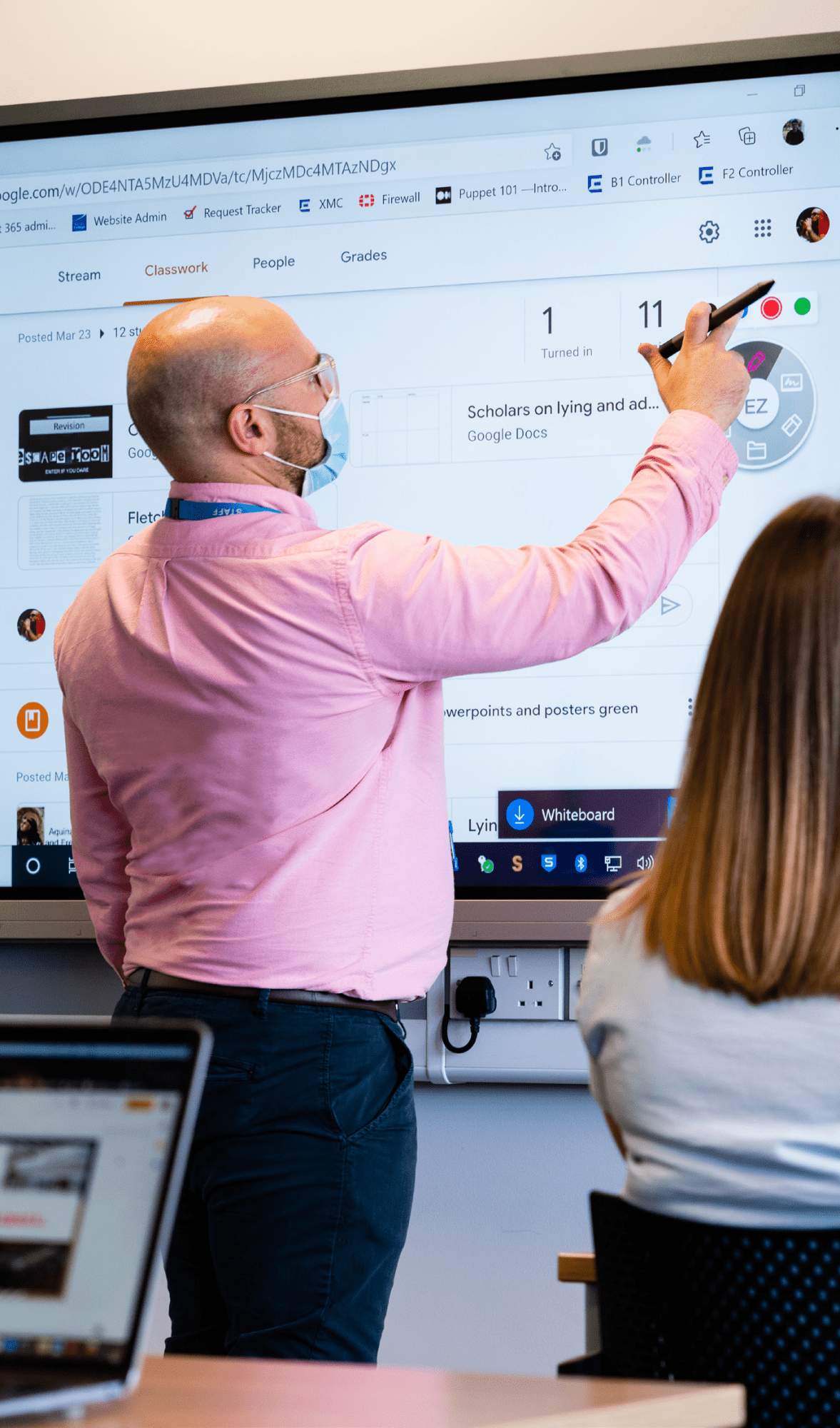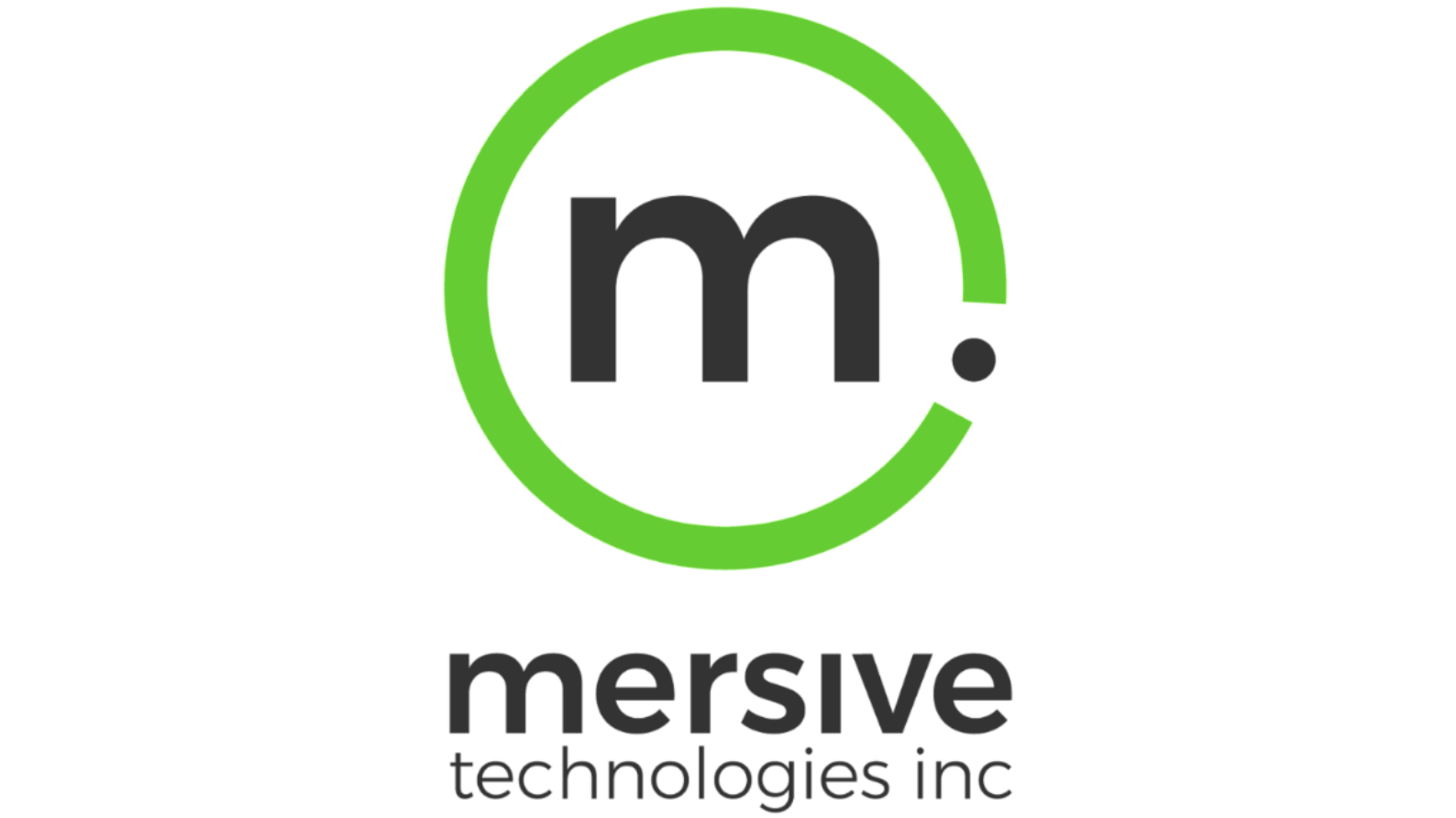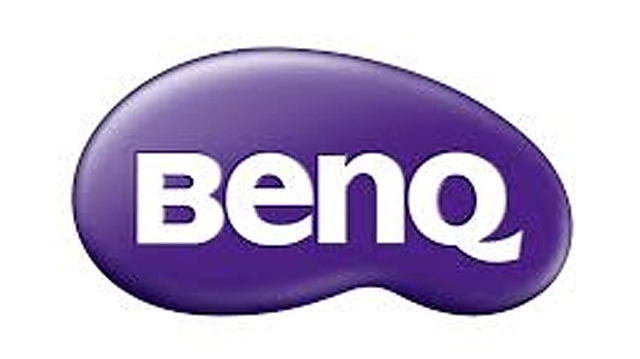 The Result
The long-standing partnership between BenQ and Burnley College has seen the installation of BenQ technologies including premium displays, Google Jamboard and the new RE Series. All offer integration into the Google ecosystem, the primary operating platform at Burnley College, proving vital during the pandemic for utilising Google Classroom, as well as BenQ products providing cross-platform integration with legacy software and devices.
This project was a Finalist for the "Collaboration with a School" award at the BETT Awards 2022 and an "Inavation 2022 Project Finalist" in the Education category!
"The interactive whiteboard functionality has dramatically changed the way we teach and are able to interact with students. It makes the whole process much more collaborative and 'live', as we are able to annotate documents saved in the Cloud in real-time, with students sharing the same screen from their personal devices and also joining in. We can then save these amended documents with all the notes that we made together so students can access them whenever they need to return to that topic, such as for revision."
- Pete Winter, Programme Leader in CIC


"We have been working in partnership with BenQ for over three years and are continually impressed by the quality and innovation within their display technology. "The fact that our Tutors can access their Google Drive directly from the display means they can teach from any classrooms with confidence, knowing the process will always be the same. The advanced collaboration capabilities also perfectly suit our forward-thinking methods of digital engagement, taking interactivity and engagement to the next level. "With social distancing measure in place, the DMS remote management solution also helps to reduce IT technician attendance in physical classrooms, as well as reducing footfall within the College."
- Matthew Nuttall, Burnley College Sixth Form Centre IT Manager


"BenQ's Interactive Flat Panels were the ideal front of classroom technology solution for this project. The RE7501 provides a flexible collaboration and presentation solution and is software agnostic, allowing teachers to use their preferred platforms and access all their materials instantly from the Cloud. "Burnley College already uses a range of BenQ products across the site, so this uniformity gives teachers the confidence to move seamlessly between classrooms with the knowledge that the display set up will offer the same great experience in every space."
- Stafford Lund, Sales Manager, Roche Audio Visual