White Rose Academies
Project:
The Client
Rated as 'Outstanding' by Ofsted, the White Rose Academies trust is an education facility in the Leeds area, comprising of three facilities; The Leeds West academy, The Leeds East academy, and the Leeds City academy. The Academies are based in some of the most diverse and challenging areas of the UK, but all have at their core a truly inspirational student community.
169 Touchscreens installed across 3 sites:
Leeds City Academy: 47 x SMART 75 inch touchscreens
Leeds East Academy: 48 x SMART 75 inch touchscreens
Leeds West Academy: 68 x SMART 75 inch and 6 x 65 inch touchscreens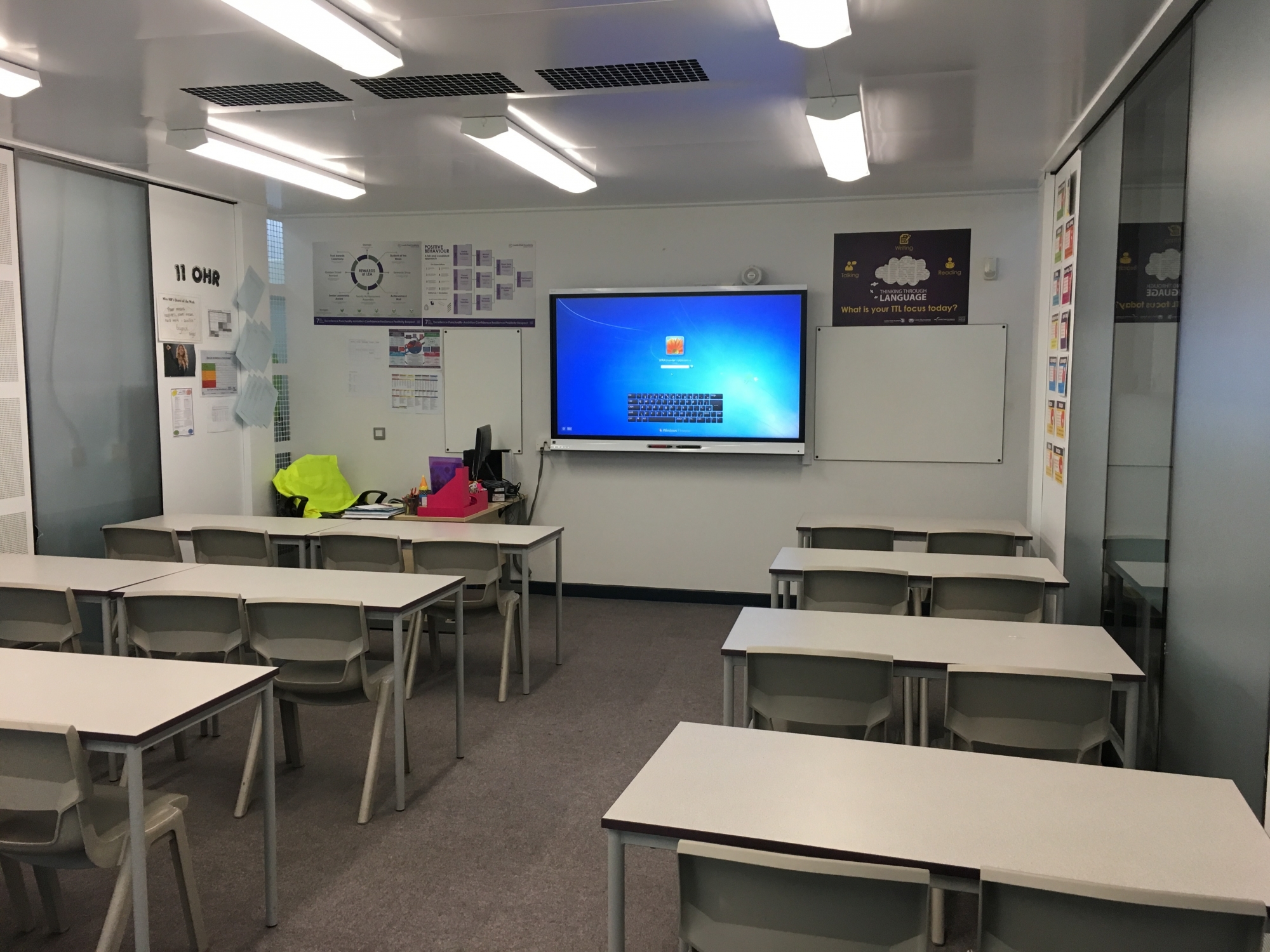 The Solution
The Academy initially had an enquiry for a couple of SMART interactive screens. Roche carried out a
successful install of the screens in the Leeds East academy. The install was well received by the Academies and the decided they would benefit from an extensive upgrade of the establishments interactive teaching facilities across all three buildings. SMART Touchscreens were chosen as they offer a continuation of the current technology the Trust uses and therefore the teachers were familiar with how to operate them. The 6000 series, a winner a 'Best of BETT' teaching and learning award, offers 8-point touch capabilities, 4k Ultra HD resolution, and smart IQ which allows for a seamless more engaging teaching experience.
The Project
National Senior Accounts Manager, Stafford Lund from Roche had a meeting with Richard Shaw to discuss the Trust's initial requirements. During this meeting a number of technologies were deliberated. The SMART 6000 series was chosen. initially a demonstration was set up for just 1 of the 3 academies. The feedback from teaching staff and management alike meant a further demonstration for all 3 academies soon followed. Following the successful demonstration from Smart to all Trust departmental heads and management, it was decided that the screens should be deployed across all teaching rooms throughout all 3 Colleges. The main stumbling block for this was how to finance such a large project. During a Finance meeting with the Trust Director & College Heads, it materialised that leasing would be the best option. Roche then introduced the Trust to AXIS Leasing who then guided them through all steps to set up a leasing agreement for each College with their own terms under 1 blanket order.
Stafford Lund & Install Manager Michael Heywood then carried out the Free of Charge surveys of all 169 rooms across all 3 sites to ensure all rooms were suitable, & where not we came up with a solution to ensure the works were carried out to the highest standards. Roche had 4 weeks to install 169 screens. As Roche run 12 teams of engineers, they had numerous teams across all 3 sites with both Michael Heywood and Stafford Lund working as Project Managers to guarantee consistency and quality of service. Both Michael and Stafford carried out daily tests of all screens installed which allowed for any snags to be completed prior to a weekly sign off making the whole process easier to manage and stress-free for the customer. Initial training was given prior to the start of term so all teachers had knowledge of their new equipment before teaching. Since the installation and initial training Smart are continuing to offer Free of Charge training as part of the complete 5 year project offered to the Trust.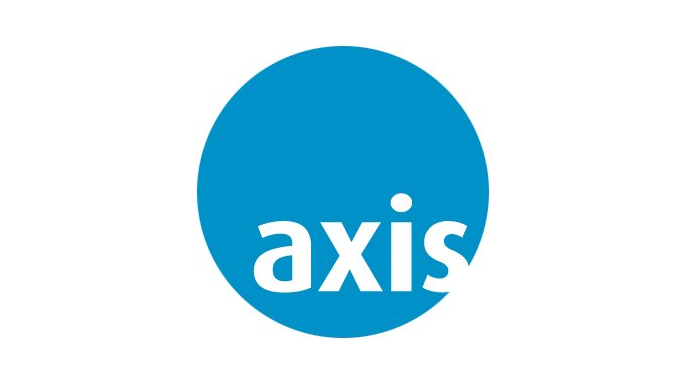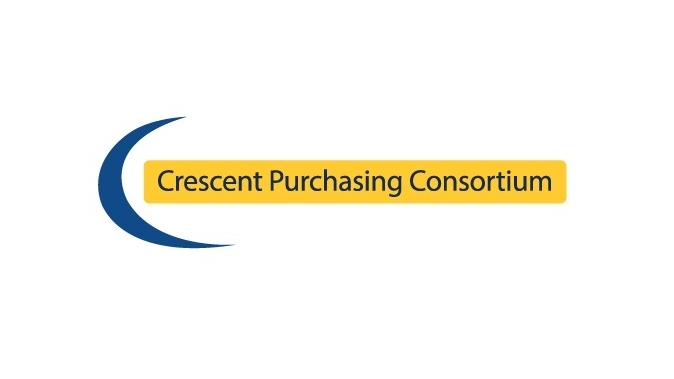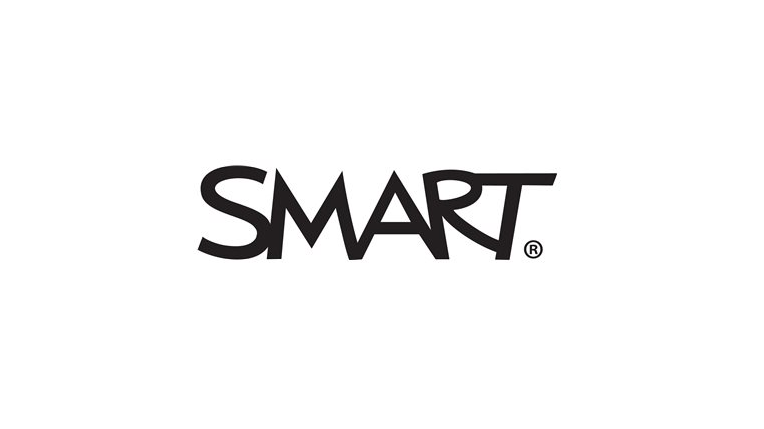 The Outcome
"The work from Roche throughout the project was very impressive. Their project manager was hands on from the beginning and provided us with the perfect solution in the SMART interactive displays. The turn-around of just 18 days to complete the install before the start of term, is testament to their team of engineers who worked around the clock to get the job done. Across all sites, the feedback from teachers and students has been fantastic. We would definitely recommend Roche AV, and the SMART touchscreens for anyone looking for a professional teaching solution."
- Richard Shaw, IT Manager