Barbara Hepworth Building
Project:
Brief
'A space designed to blur the lines between the physical and digital, and encourage inter-disciplinary collaboration'
The Barbara Hepworth building at the University of Huddersfield is a new, state of the art building which has been designed to be the home of the School of Art, Design and Architecture.
Designed by Architects AHR and built by main contractors Morgan Sindall, the building is a contemporary space, which inspires creativity, collaboration and interdisciplinary learning.
The aim of the Barbara Hepworth building was to introduce a transformational shift that modernised the Schools provision and ways of working, whilst increasing the appeal from prospective students and increasing the opportunities for the School of Art, Design and Architecture to undertake innovative research.
The Barbara Hepworth building is discipline agnostic which focuses on core skills which cut across disciplines including Photography, Design, Print, Media, Simulation and Visualisation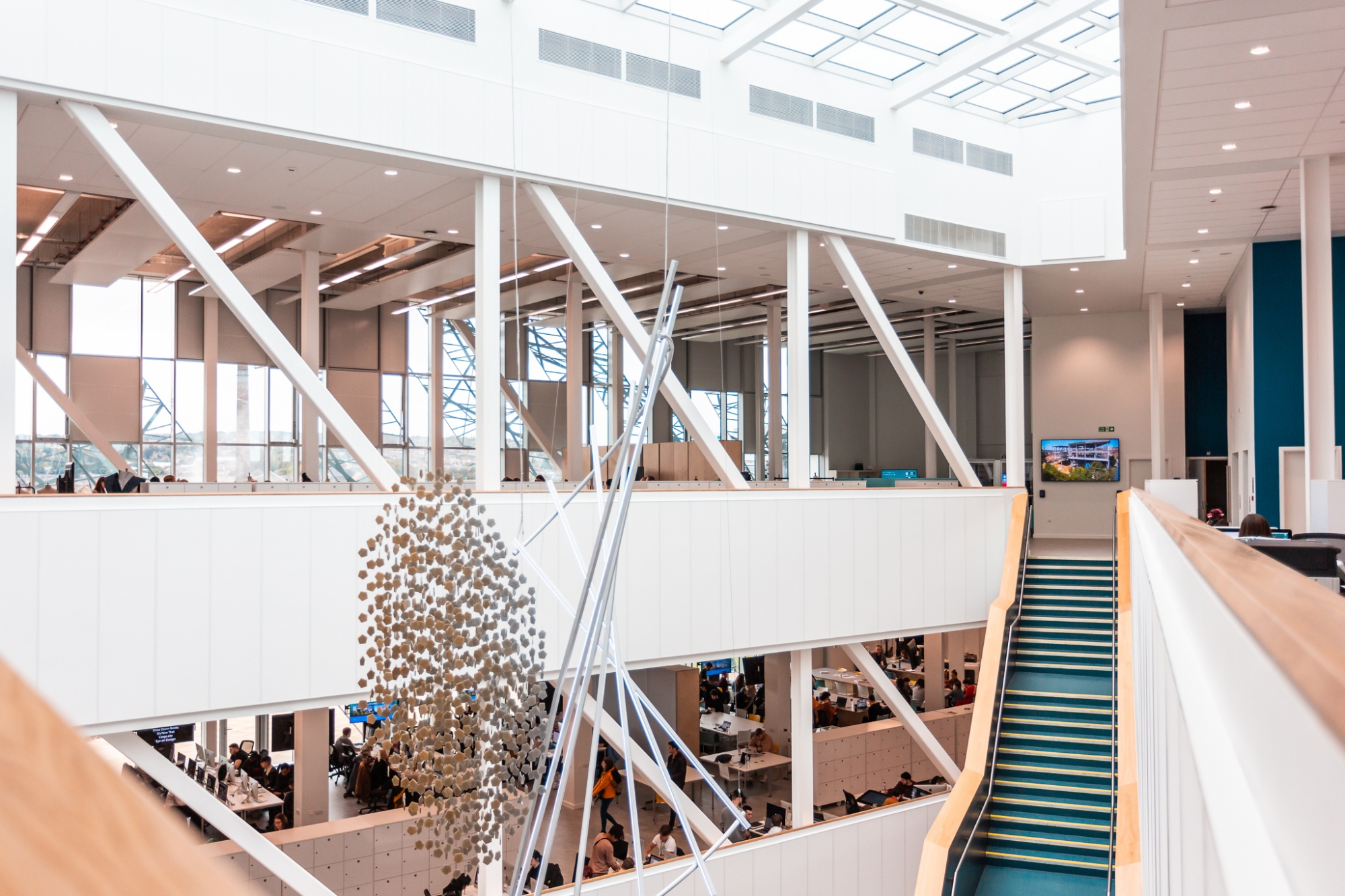 8 screen Philips video wall
Motion Capture suite in collaboration with Barco
VR technology in collaboration with Antycip
42 Philips signage screens
Solution
Roche were a key player on the project from the early stages, engaging with the University, Morgan Sindall and AHR to establish a road map for the audiovisual technologies.
The audiovisual systems integrated, further enhance collaborative opportunities and give the space the feeling of a 'live gallery' where students find themselves surrounded by their work and the works of others.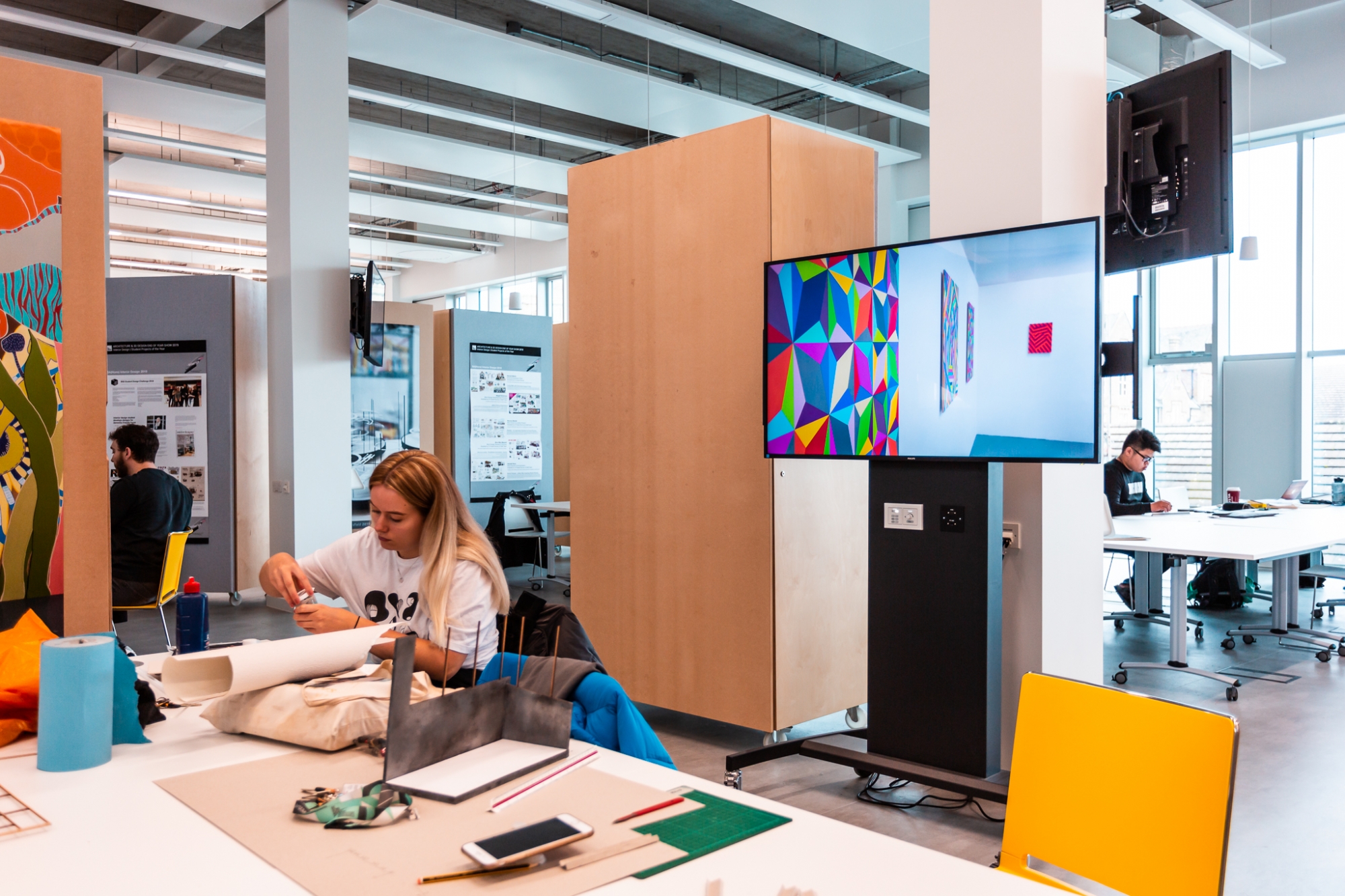 The flagship of the install is the "Phidias lab" a state-of-the-art simulation lab which incorporates a 3D wide Immersive Environment and a motion capture suite, whilst at the same time supporting conferencing, exhibitions and performances.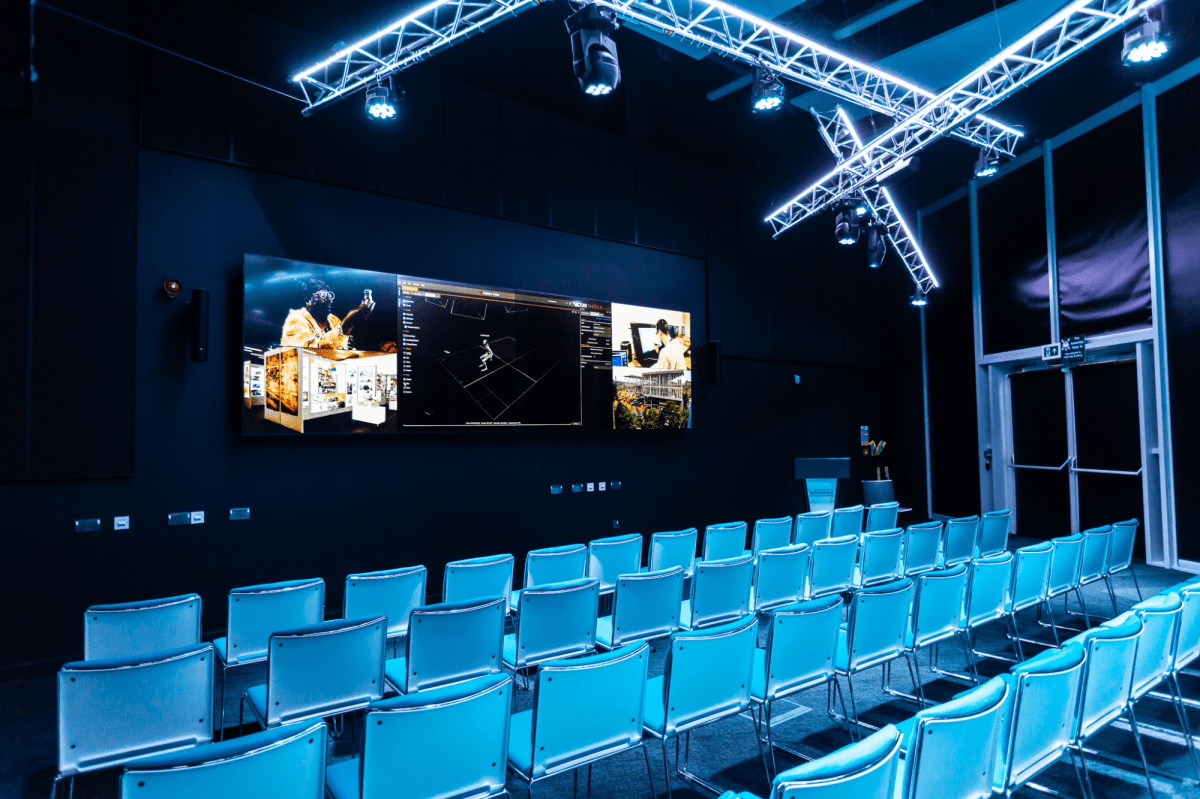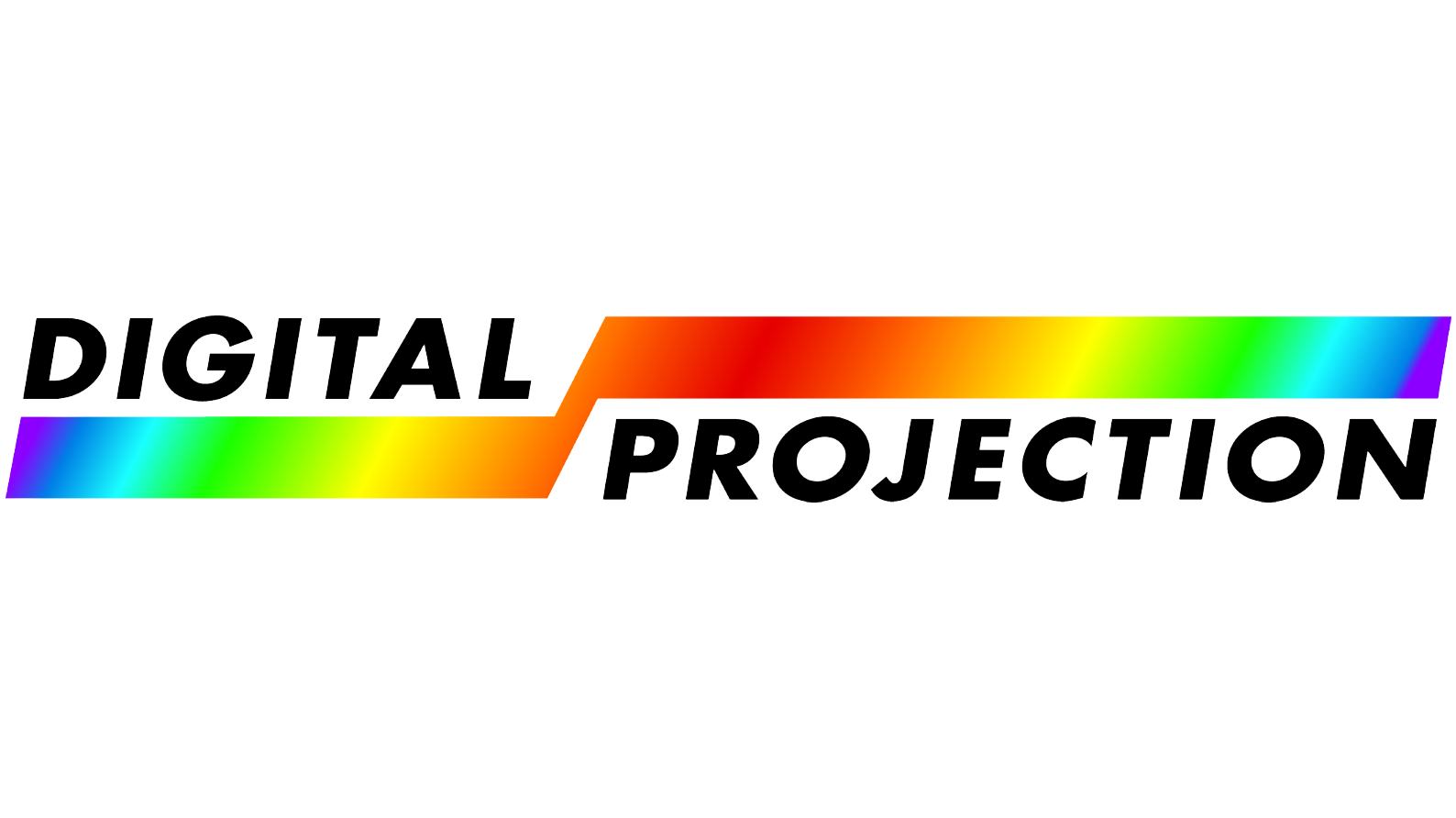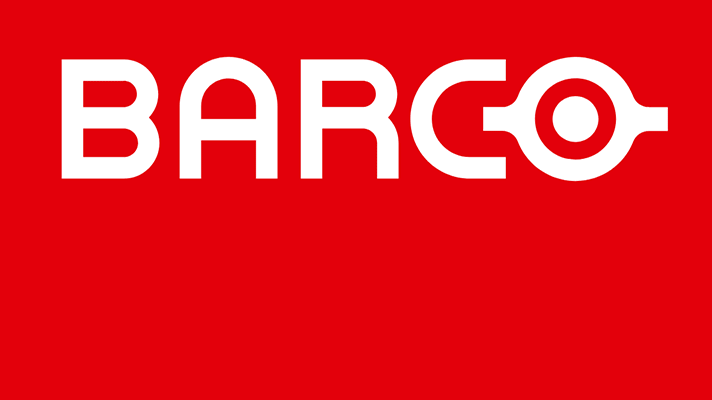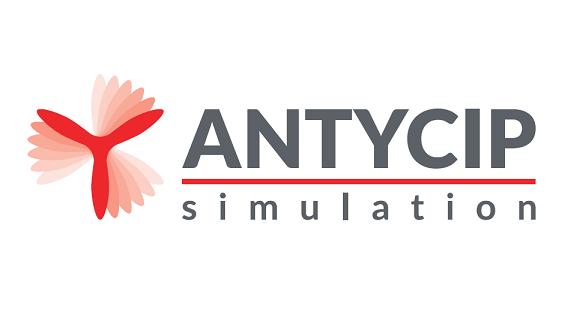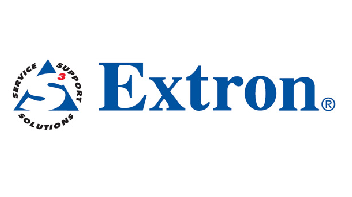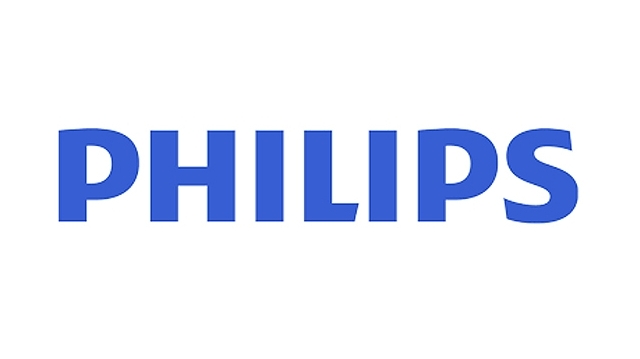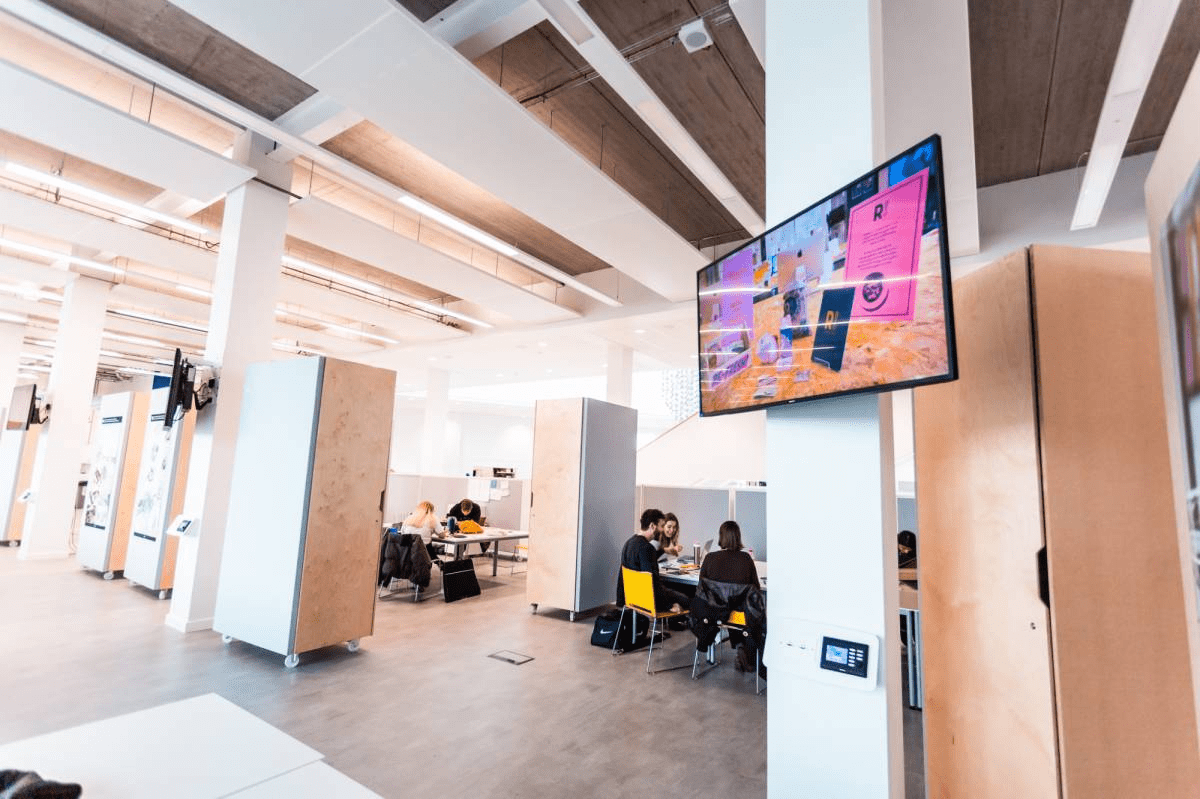 Outcome
The Barbara Hepworth Building, is an example of success through collaboration. With several key stakeholders working together to produce a modern and vibrant building, which will play a role in unlocking the potential of students for many years to come.
Engaging with Roche AV was a pleasure from start to finish on this project. When Craig presented us with the challenge of delivering a state of the art immersive display for the University we managed to combine the strengths of both our companies to provide a full solution for the client that was very impressive
John Mould - Commercial Development Manager, Antycip.